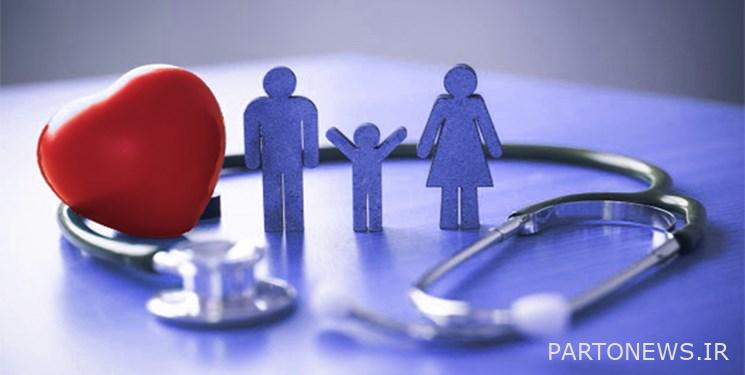 Malek Fazeli, a member of the Health Commission of the Islamic Consultative Assembly, in an interview with Fars News Agency, told the health correspondent of Fars News Agency about the difference between the exchange rate and the Rial exchange rate to insurers: Take insurance as a bank card, but is that really the case?
"We give preferential currency to insurers who need to have more support for the people," he said. "Unfortunately, the services of insurance companies do not cover everyone, and there should be no difference in the provision of services between insurance companies."
Fazeli said: by removing the 4,200 Toman currency, the purchase of services from insurance companies should be purposeful. We can not give money to a place where we do not know how acceptable it is, and on the other hand, insurance coverage for specialist doctors comes with a set ceiling.
He stated: Nearly 50% of people covered by insurance do not benefit from any insurance services, so the insurance system is incomplete.
End of message / T111
Suggest this for the front page