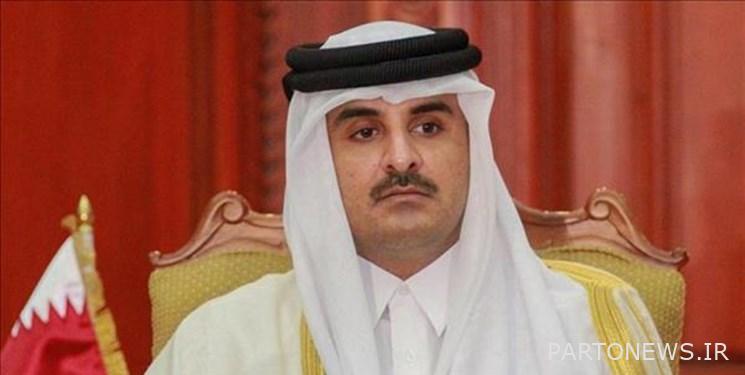 According to the report of Fars News Agency, Qatar Emir Tamim bin Hamad al-Thani had a telephone conversation with Turkish President Recep Tayyip Erdogan.
The Amiri Diwan of Qatar announced in a statement that Tamim bin Hamad emphasized Qatar's support for the Turkish government and people and all the measures Ankara takes to support the security and stability of this country.
According to the websiteAl-Khalij onlineThe Emir of Qatar also emphasized his country's position of opposing violence and terrorism and targeting civilians.
On Sunday evening, Turkish TV reported that an explosion took place on Esteghlal Street overlooking Taksim Square in Istanbul. After this incident, many medical teams were sent to the place and the security forces have surrounded the area.
In response to this incident, Turkish President Recep Tayyip Erdogan announced that this operation was carried out by a female suicide bomber, during which 6 people were killed.
End of message.
You can edit this article

Suggest this article for the first page