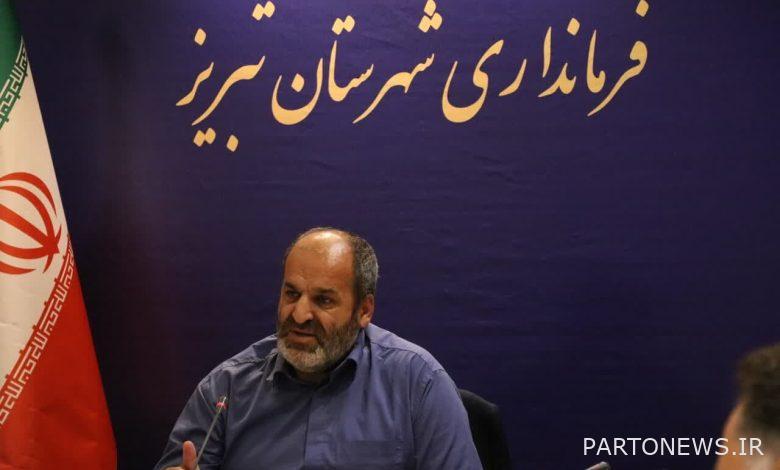 According to Mehr reporter, Yunus Fateh said that the issue of chastity and hijab has become one of the axes of the enemy's cognitive war against Islamic Iran in the women and family working group on Thursday afternoon and stated that the discourse of chastity and hijab should be promoted in the society.
He mentioned the family as the most sacred institution in the society and added: Chastity and hijab strengthen the foundation of the family and women play a significant role in maintaining and strengthening family values ​​in the society.
Fateh said: Chastity and hijab are issues that have always been considered in Islamic culture, and various institutions and organizations must fulfill their duties in this field properly.
Referring to the activity of the enemies in this area and targeting the youth of Islamic Iran, he continued: We should work with the program in the field of propaganda and awareness to the society and youth.
The governor of Tabriz stressed on familiarizing women, especially the young generation, with the topic of hijab and holding specialized meetings.