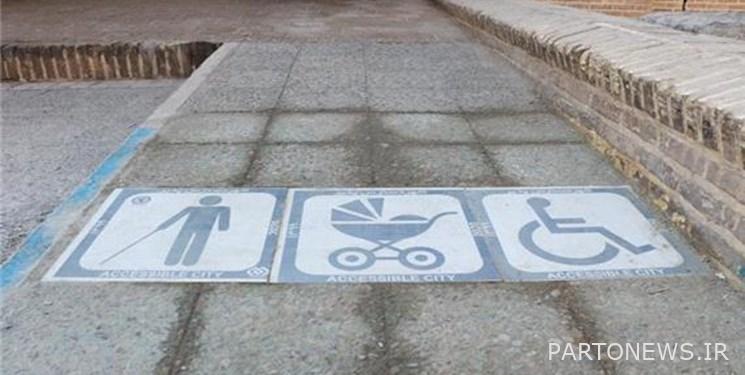 According to the Fars correspondent, so far, more than 9,000 square meters of Shahid Qomi Park, located on Abuzar Boulevard, have been specially adapted for the physically and physically disabled.
With the implementation of this adaptation plan, a bas-relief strip, a ramp path, sanitary services and in general, the traffic route have been improved for the benefit of the disabled.
Also, due to the need of the physically and physically disabled to use public and cultural buildings, positive measures have been taken to adapt the main thoroughfares, entrances to administrative and cultural buildings and equip them, including a number of neighborhood buildings, and are on the agenda.
Regarding the situation of the surrounding area of ​​Basij Park, which is considered as a trans-regional park, all cases have been considered for traffic and access to this park, taking into account the laws and the interests of the general public, especially the elderly. However, due to the participatory nature of the Basij Park project, problems and issues related to the environment of this park have been emphasized by the district municipal supervisors to refer to the executive agents of Weber to improve the physical structure.
I have to say; Services to the physically and physically disabled and respect for the rights of the disabled as citizens in District 14 for the use of this group by equipping parks with sports equipment and improving roads and health services.
End of message /
Suggest this for the front page