Legal and judicial
social
A large march and gathering of people in Varamin on the anniversary of the historic June 6 uprising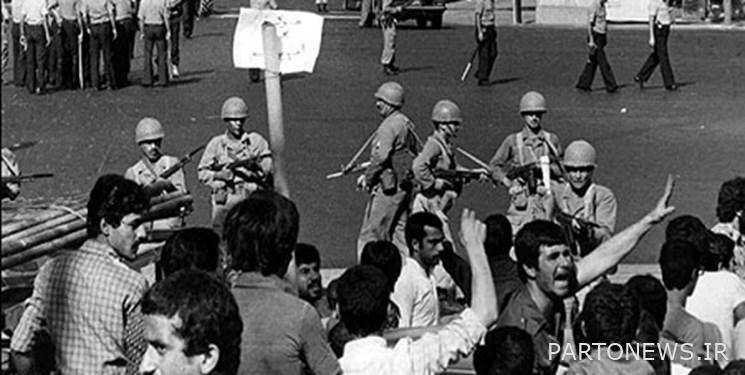 According to the Fars News Agency Welfare Group, on the anniversary of the uprising of the zealous and revolutionary people of Varamin on June 6, 1963, which was held in protest of the arrest of Imam Khomeini by Shah Pahlavi's agents, the Pahlavi army responded violently to a large number of innocent and defenseless people. Dirt and blood were shed and later became one of the foundations of the Islamic Revolution of the Iranian people. Tomorrow morning, a ceremony will be held in Varamin to commemorate this great historical epic and keep alive the memory of the martyrs and children of Ruhollah.
It is worth mentioning that this ceremony, with the participation of the 15 Khordad Foundation of the Executive Headquarters of Imam Khomeini and the support of the Islamic Propaganda Coordination Council, started at 11:00 AM in the form of a march from Imam Hossein Varamin Square (the place of the people's uprising in 1942). The gathering will continue.
On the sidelines of the ceremony, the anthem "Hello Commander" will be sung by Abuzar Rouhi with the glorious presence of the nineties of Varamin and their families.
The 15 Khordad Foundation of the Executive Headquarters of Farman Imam has invited the interested and revolutionary public to attend and benefit from this magnificent ceremony.
End of message /
Suggest this for the front page