Marriage and family
social
A mother's story was more than the coincidence of her daughter's birth with the martyrdom of Sardar / grief!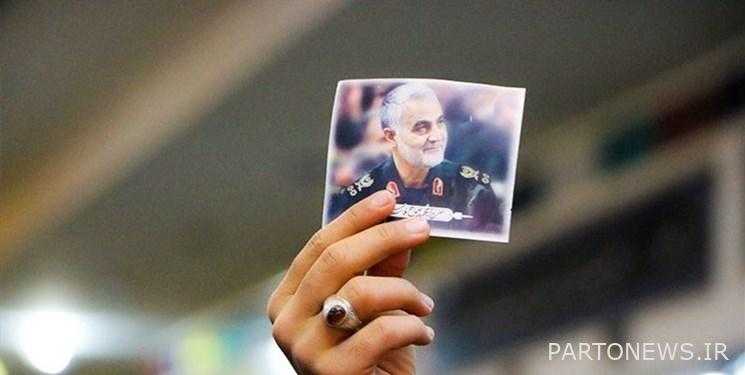 Family group; Atieh Hemmati: I kill myself, my whole 9-month-old fetus, to reach a lot of mourners who only want a group of people to hit them on the head and cry. Let the sound of their cries wrap around each other. Let their cries go to heaven. Put their heads on their shoulders, too, because this heat must make them cry out loud. That is why I have come all the way to Palestine. They said people were going to get together. Everyone who passes by looks at me. Probably thinking I'm crazy. Someone says now why with this situation ?! Someone says be careful. Someone says lean. Another opens the way. Someone smiles at me. Someone is crying in my face. But I have come to bless myself, the fetus of my whole 9 months, with the cries of your shrine! I want to taste your mourning. I want him to get used to your love now that he has become my neighbor ‍!
Newly born women are happy, but I do not know why everyone cries. I do not know why I feel as if I have lost someone more than I have gained someone. I ask strange questions. "What happened to Mashhad?", "How many people came?", "I wish Tehran's funeral was postponed so that I could get up from here", "Where is the control of the TV in this room?". The nurses say to themselves that this woman is crazy. What are these words? I do not know if anyone has the experience or not. It is as if the moment you see a loved one. You lose another loved one. He is like someone who has to mourn and get married at the same time. My heart is like glass that is cracking from this heat and cold. I want to be happy, I can not. I want to laugh, I can not. I cried in pain for 14 hours in a room. I do not know which is the pain of the body. I do not know which is the pain of my soul!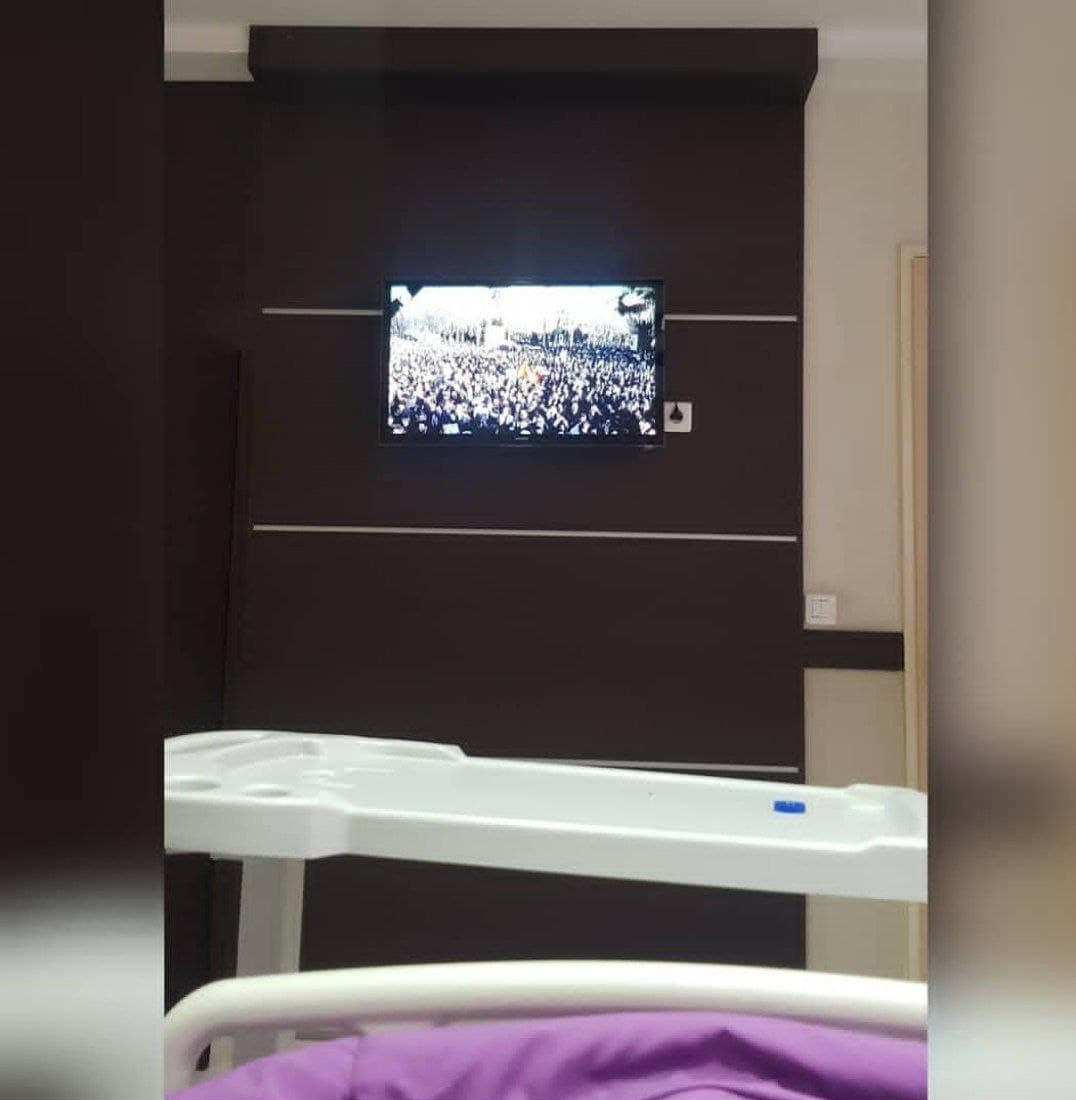 It is morning. This is my first motherly day. I want to feed my baby for the first time. I hug my baby. I turn on the room TV. It shows a large crowd standing in prayer. I turn up the volume. The crowd stands and shouts in hatred. The Supreme Leader exclaims: "O God, I do not know the Hereafter" and bursts into hatred! The crowd is crying. I'm right. My mother is crying in the room. My shoulders are shaking. My baby is trembling in my arms and tears are falling on his cheeks, which has not been there for a day! I say in my heart: "Look, mother, these tears that come to your face, are from the warmth and love of a man whose leaning stature we had relied on, and when he saw that his work was over. "He hugged his tiredness and stepped on the lust of the world government and left …"
The meetings have come. Khaki and black. They cried so much that their eyes were sunken. They have walked so much that their legs are limping from fatigue. There must be laughter and tears in the face. They look at my daughter, they laugh, they watch TV, they cry again. Bring flowers. They have bought sweets, but in their sunken eyes is the bitterness of a thousand sorrows. My wife takes the box of sweets for the guests and distributes it in the section. "I do not want to bring home," he says. It seems to be stuck in my throat!
We must be ready to go. We came in black. We return in black. We give boxes of sweets to the nursing department. I hug my baby and sit in the car. The route is full of photos of Haj Qasim. I use the word martyr a lot when reading banners. The word martyr does not circulate in my mouth. Mathematics falls into my head. I am diminishing the joy of motherhood from the sadness of her martyrdom. I am very sad …. I am very sad …
End of message /
Suggest this for the front page
.