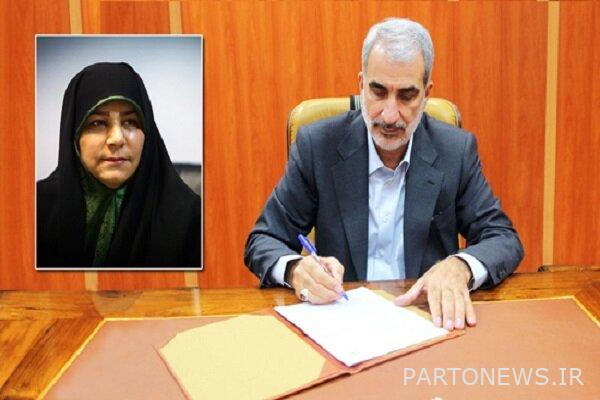 According to the Mehr news agency, quoting the information and public relations center of the Ministry of Education, the text of Yousef Nouri's verdict reads: »You are appointed.
It is hoped that with the help of God Almighty, following the instructions and demands of the Supreme Leader and following the policies of the President, taking into account the provisions of the statement of the second step of the revolution, general policies to change education, the document of fundamental change in education and Education laws and regulations and attracting the cooperation of members of the Council of Deputies and General Managers of the provinces, in the implementation of the plans of the Ministry of Education of the thirteenth government and Confirm Be.
In this regard, observing the principles of "justice-oriented", "revolutionary", "democratic", «Purity "Anti-corruption" and "rule of law" of the people's government are mandatory.