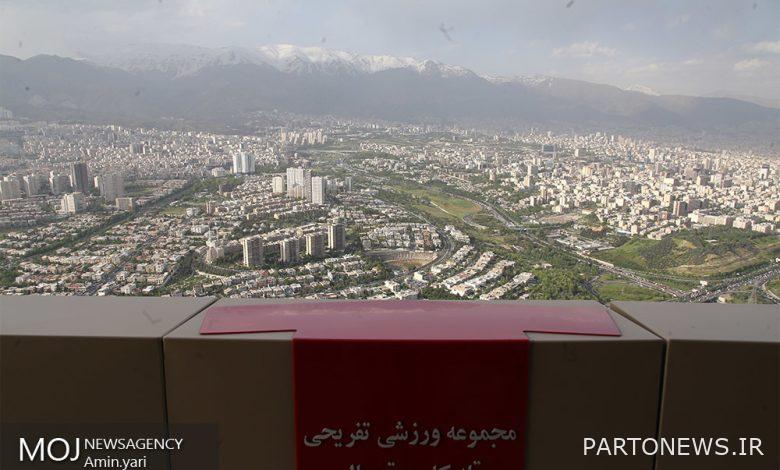 According to Moj News Agency, Tehra air qualityToday, Saturday, May 23, 1401, it was in an acceptable situation with an index of 88. Also, the air quality situation in Tehran during the last 24 hours is still in an acceptable situation with an average index of 89.
The forecasts made by the Tehran Air Quality Control Company indicate that on Saturday morning (May 3, 1401), with the reduction of car traffic on holidays, the air quality in most areas will be within acceptable limits.
A relatively calm atmosphere during the day will limit the conditions for the spread of pollutants. These weather conditions will continue until the end of Saturday, and at the same time with the increase of evening traffic, unhealthy conditions are forecast for sensitive groups in high-traffic areas.
Lack of effective wind until Sunday morning (May 4, 1401) will increase the concentration of particulate matter in high-traffic areas at the same time as increasing car traffic, which will lead to a decrease in air quality.
During the day, the wind will gradually increase, which will disperse pollutants and improve air quality.
It is worth noting that with relatively strong winds in the last hours of Sunday, a decrease in the concentration of particulate matter and acceptable establishment in most areas will not be far from expected, although in some areas prone to dust emissions.