Marriage and family
social
Allocating 20% ​​of the facilities of North Khorasan institutions to marriage of young people – Mehr news agency Iran and world's news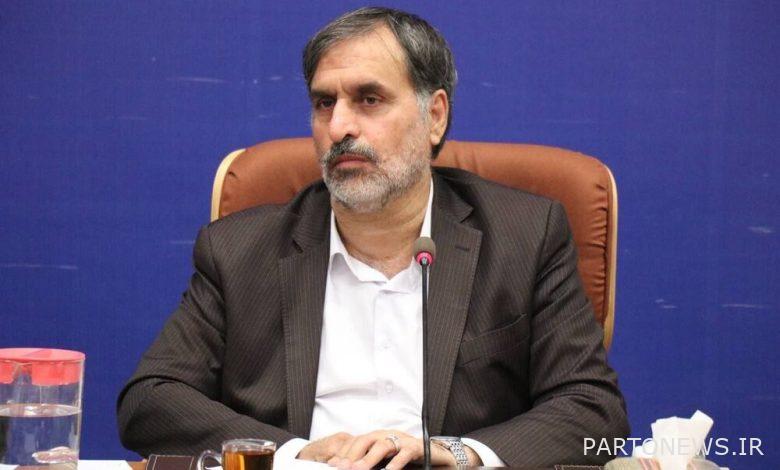 According to Mehr reporter, Mohammad Reza Hosseinnejad said on Wednesday morning at the North Khorasan Youth Affairs Headquarters: 20% of the welfare facilities of executive bodies such as government cultural and educational centers should be allocated to facilitate the marriage of young people.
The governor of North Khorasan also pointed out that the issue of marriage facilities is one of the important concerns of the youth and added: By providing the necessary solutions, the banks of the province should be able to allow more young people to use this facility.
Stating that the majority of the province's society is made up of young people, he clarified: to work get Young elites should be put on the agenda as the great capital of the society within the framework of the law, because they can accelerate the path of progress with their high creativity and genius.
Hosseinnejad considered it important to learn life skills for young people and said: by strengthening non-governmental organizations in this field, we can help reduce the number of divorces.
He compiled the program tiny Mansejm for the youth was mentioned as the priority of the trustees and added: with a plan tiny And creating motivation for self-improvement and progress for young people can solve problems and bring peace of mind to young people.