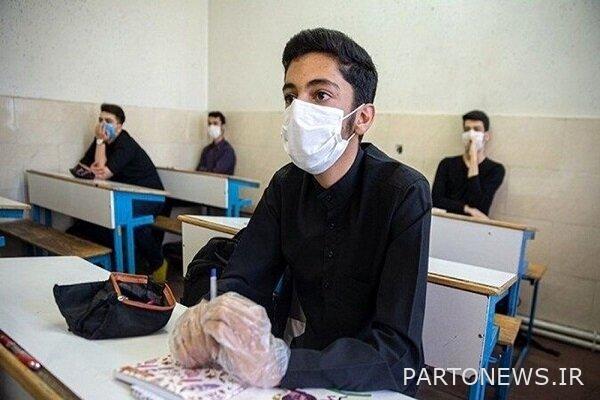 According to Mehr News Agency, Mohammad Mehdi Kazemi, Deputy Director of Secondary Education, said in the Tehran 20 program of the Fifth Channel of the Islamic Republic of Iran on the subject of "academic guidance, training courses and summer programs to compensate for students' academic failure." This document was updated and a number of courses were changed according to the document of transformation and orders of the Supreme Leader, and in the first high school, the course of work, technology, culture and art was added to the curriculum to identify students' talents.
He stated that several factors play a role in guiding students 'education, such as students' interests, counselors 'and parents' opinions, and the needs of the labor market.
Kazemi, stating that it was predicted; "We are facing a drop in students' education after the reopening of schools," he said.
Explaining the program to compensate and consolidate students' learning in high school, he said: "This program is for students who have not reached the acceptance quorum, but students who have achieved the acceptance quorum may also need to pass the compensatory course in the opinion of the school council." . In this regard, 36 hours of education are provided in four courses that about 20% of students will need to attend these courses.
Kazemi said: "Participation in the compensatory course is free for families and with the approval of the National Anti-Corona Headquarters and the support of the President, the necessary funds have been allocated for the compensatory course of consolidation of learning."