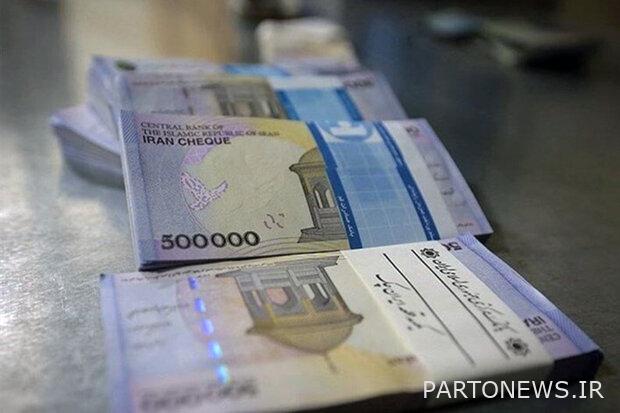 According to the Mehr reporter, Mojtaba ظفری This Saturday morning, in the meeting of Dezful Employment and Investment Council, which was held in the governor's meeting hall, he stated: This year, 38 billion Rials of home business facilities were allocated to Dezful city, which was divided between departments in the meetings.
He added: "Accordingly, 9 billion rials to the Cultural Heritage Office, 5 billion rials to the Culture and Guidance Office, 10 billion rials to the Office صمت And 14 billion rials have been allocated to agricultural jihad.
The head of the Department of Labor, Cooperation and Social Welfare of Dezful stated: So far, 73 job creation projects have been approved and 59 projects have been introduced to the operating banks to receive facilities.
ظفری He further mentioned the amount of job creation commitment in the city this year as 1,711 cases and said: 1,195 jobs have been achieved out of this amount so far, and it is necessary for the departments to fulfill the rest of this amount of commitment by the end of the year.
.