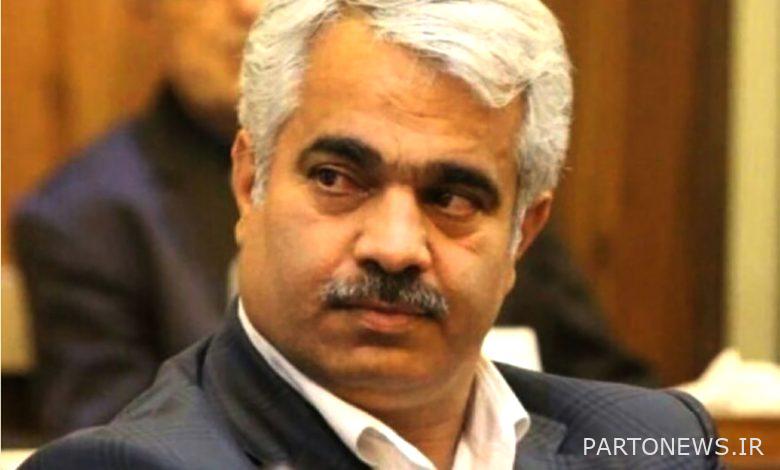 According to the Khorasan Razavi Wave News Agency, Javad Mousavi, General Manager of Khorasan Razavi Cultural, Tourism and Handicrafts, announced in a news item: Holding tours Mashhad Tourism It is one of the programs that will be implemented in cooperation with the municipality during Nowruz.
Mousavi added: "The priority of accommodation for Nowruz 1401 pilgrims is with permanent accommodation centers, and the accommodation needs in excess of the accommodation centers should be identified and counted, and based on this, the necessary permits should be issued."
General Manager of Cultural Heritage, Tourism and Handicrafts of Khorasan Razavi He also added: the slogan of Mashhad Jahanshahr Barakat and Keramat Razavi It is intended for this year, and due to the hosting of millions of foreign pilgrims, it is necessary to make all the signs in Mashhad trilingual.
Referring to the proposal to hold cultural weeks in the cities of Khorasan Razavi in ​​Mashhad, he said: Many rituals in the cities of Khorasan Razavi are based on the culture of serving Razavi pilgrims Formed in the form of cultural weeks of Khorasan Razavi cities along with the handicrafts of the cities can be exhibited.
Director General of Cultural Heritage, Tourism and Handicrafts of Khorasan Razavi further reminded: Holding tours of Mashhad with the cooperation of the municipality and accommodation units is another program that can be done during Nowruz.
Referring to the role of taxi drivers and bus drivers in guiding pilgrims, he stressed: "People active in this sector should learn the necessary training, because people working in these areas in Satisfaction of pilgrims And passengers will be involved.
At the end of these words, Mousavi pointed out and said: the information should be done in an integrated and coherent manner and parallel work should be avoided.
.