car
Economical
An important letter from the Ministry of Privacy to car manufacturers – Tejaratnews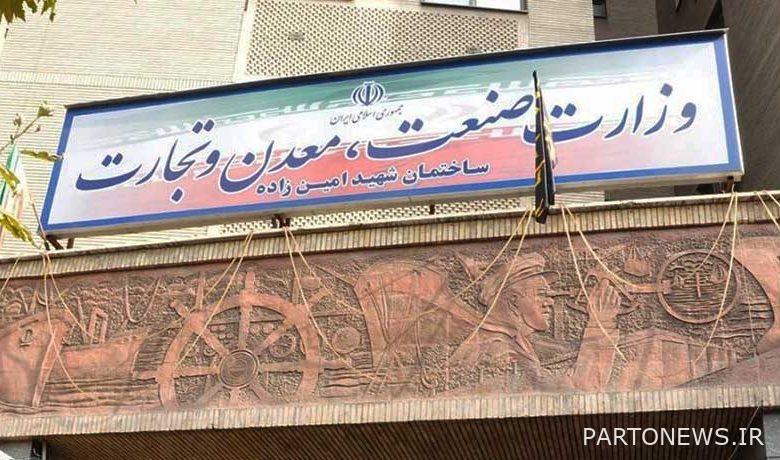 According to the notification of the Ministry of Security to the car manufacturers, the minimum supply of each product in each period was set at 2000 units for two big car manufacturers and at least 500 units for other private companies.
According to Tejarat News, the Deputy Minister of Transport Industries, Manouchehr Lagi, in a letter to Iran Khodro, Saipa, Bahman Motor and Arin Pars Motor companies, announced the conditions for the supply of automobile manufacturers' products in the commodity exchange.
At the same time as this letter was sent, it was announced that 2000 manual and automatic tare machines will be offered in the commodity exchange on Wednesday.
In addition to the release of Tara this Wednesday, 2,000 automatic and manual Peugeot 207 units will be released on Saturday, December 26.
Tasnim wrote: In the letter of Deputy Minister Sammat addressed to car manufacturers, it is necessary to take the following measures in order to regulate the market for any supply of products in Commodity Exchange To be observed:
The minimum supply of each product in each period is 2,000 units per product for two major automobile companies and at least 500 units for other private companies.
Automobile companies are required to announce the list of buyers of products in the past 48 months before each offering to the commodity exchange, so that all the people in the aforementioned aggregated list, as well as the buyers of the previous periods in the commodity exchange (whose information is reserved with the stock exchange organization), are excluded from the purchase in each New supply will come out.
Automobile manufacturers are required to fulfill the legal obligations (such as the youth plan, etc.) corresponding to the offerings in the stock market.
Automobile manufacturers are required to make the necessary planning regarding the stock market in accordance with the sales licenses granted in such a way that no damage is caused to their previous obligations or no new outstanding obligations are created.
Any supply of cars beyond the obtained license or financial derivatives related to cars, including certificates of deposit, default and parallel default transactions, or any type of securities or asset-backed securities (ABS) based on cars in the commodity exchange, according to which affects the future obligations of each car manufacturer, requires obtaining a license from the Ministry of Safety.
To read more, read the report on the new method to increase car prices in Tejarat News.