social
Welfare and Cooperation
Awarding 11 items of goods in the Kalaberg project/trial implementation in 3 provinces – Mehr news agency Iran and world's news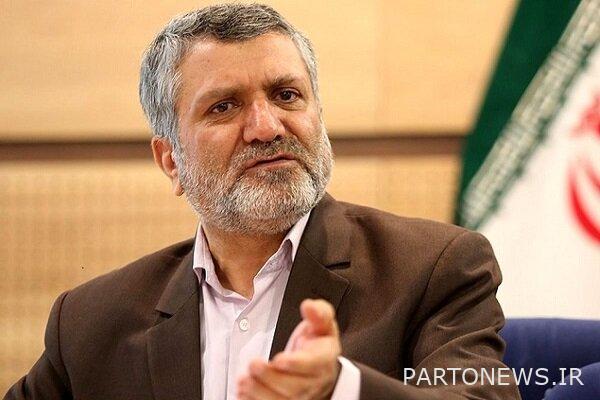 According to Mehr news agency, Seyyed Soult Today, on the occasion of the research week and in the appreciation meeting of the top researchers of the Ministry of Cooperation, Labor and Social Welfare, Mortazavi said to the journalists about the government's promise to allocate justice shares to the survivors covered by the Imam Khomeini (RA) Relief Committee and the Welfare Organization. Those who feel that their rights are left behind, can refer to the relevant executive bodies and follow up on their remaining rights.
The Minister of Cooperation, Labor and Social Welfare emphasized: If any of their rights have been violated, they can follow up with the relevant institutions.
Details of implementation of Kalaberg plan
He also said about the electronic goods list plan: A national information network has been created and the electronic goods list plan has been implemented as a sample and trial in some provinces, and before paying subsidies to people, their subsidies are deposited into a backup account.
Mortazavi added: In this regard, those who feel that they should receive goods instead of cash subsidy, can receive 11 items of basic goods they need before the subsidy deadline.
He continued: the amount needed for the purchase of basic items is provided through the credit support network and if the head of the household feels that he needs cash under any circumstances, he can use the cash subsidy at the appointed time, so the use of an electronic invoice or Cash subsidy is optional.
Mortazavi said about the time of implementation of the electronic invoice project nationwide: For now, the trial phase is being implemented in three provinces, the results of which should be determined, and after the results are determined, if successful, it will be implemented nationwide. The government is reviewing this plan and of course it will provide the necessary infrastructure for the implementation of this plan.
Mehr news agency in Social Networks follow