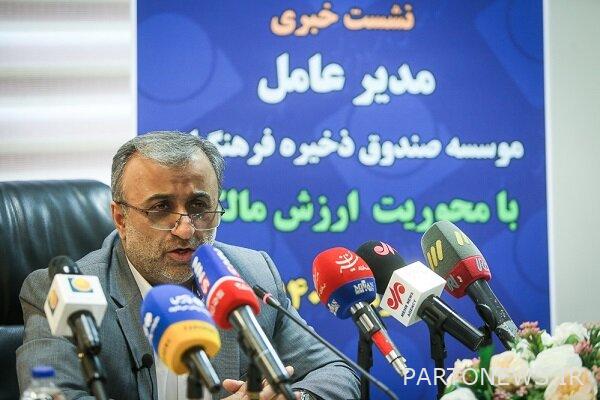 Hamidreza Najafpour Kordi, in an interview with Mehr reporter, regarding the increase in the price of petrochemical feedstock and in response to the question whether it is possible to reduce the profit of Farhangians who are members of the Farhangyan Reserve Fund, said: environmental factors related to the macroeconomic conditions of the country and the conditions of the petrochemical industry affect the profits of Farhangyans. He is an effective fund member. With the increase in the price of petrochemical feed by the government and parliament, efficiency, interest Veri Or the profitability of the entire country's petrochemical network will change.
The CEO of Farhangian Reserve Fund added: The government should provide its own budget to support the weak sections of the society. What is the most important way to secure the energy budget? Therefore, the price of energy has increased in the past years, and naturally, the cost of feed and raw materials of petrochemical companies has also increased; As a result, in the process of sales and competition of petrochemical companies, the amount of profit for all petrochemical companies has decreased.
Najafpour by stating that we have thought out measures in the reserve fund of cultural workers and we do not passively manage the industry; He said: Collection Petrochemical We managed and interest models VeriWe have increased work efficiency and reformed the industrial structure within petrochemicals, and we will definitely continue profit management in the coming years.
He rejected this issue that share The company Farhangian, a member of the fund, has been deposited late, he said: not only have we not faced any change, but the times of depositing the share The company We have reduced the average of three to four months for the members of the fund to less than one month and about 20 days. Before this fund, regarding the deposit of the company's share, it gave this commitment, and we did not make such a commitment, but we managed the time instead of five to seven. We also under One Month and the problem is that in the month of October, after twenty-five days have passed, we have made the deposit