social
the environment
Announcing the readiness of Shahr Salem Company to provide services to the Quds Day marchers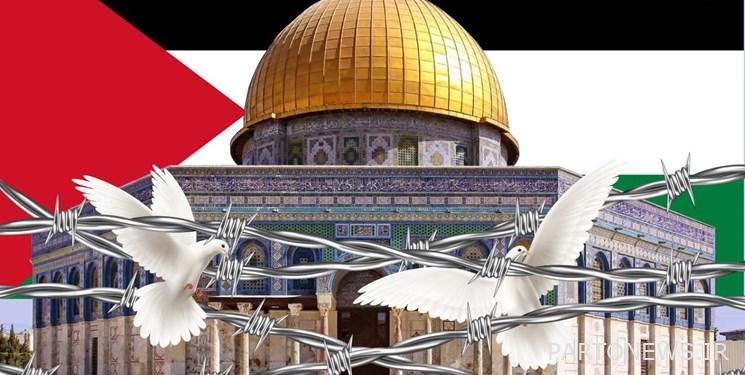 According to Fars News Agency's urban correspondent, Shahr Salem Public Relations and International Affairs announced the solidarity of the company's employees with the oppressed people of Palestine and announced its readiness to serve the Quds Day marchers. The full text of this announcement is as follows:
Name of God
Quds Day is the day of Islam. Imam Khomeini
The atrocities committed by the Zionists, especially the recent attacks on Holy Quds during the holy month of Ramadan, showed that resistance to arrogance and aggression must continue to be a top priority for Muslims around the world.
Therefore, the employees of the Healthy City Company of Tehran Municipality, by attending the Quds Day march and beyond, serving the marchers, once again demonstrate their inseparable covenant with the ideals of the Islamic Revolution and the liberation of the Palestinian people.
By order of Dr. Nour Mohammadi, CEO of Shahr Salem Company, on Friday and simultaneously with the march of the God-seeking and revolutionary people of Tehran, all clinics, ambulances, medical staff and emergency medical personnel of Shahr Salem Company are active in the capital and ready to provide health services to attendees. They will be just and arrogant.
End of message /
Suggest this for the front page