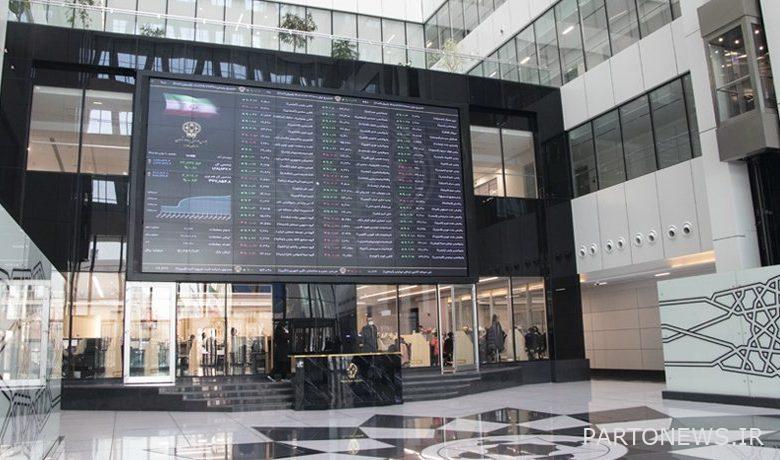 According to Tejarat News, since the beginning of this year, more than 2,380 billion rials in annual profits and unused preemptive rights of 24 publishers (stock exchange and over-the-counter companies) have been transferred to 1,069,746 shareholders through the information of Sajam system.
IRNA reported that the director of the dividend payment department of the Central Securities Depository and Settlement Company (SMAT) announced the payment of annual dividends and unused preemptive rights of 24 companies to the accounts of more than one million shareholders.
Central Depository and Securities Company reported, "Mohsen Abdi" regarding the receipt of deposited profits of shareholders in investable companies, added: From the beginning of this year to mid-June, more than 2,380 billion rials annual profit and unused preemptive rights of 24 publishers (Exchange and OTC company) through the information of SJAM system, has been deposited in the account of 1 million 69 thousand 746 shareholders, which belongs to the unused preemptive right among 4 cases of payments.
Regarding the third stage of distributing dividends to justice shareholders, he said: "According to the latest information from the Central Depository Company, about 1.8 million justice shareholders are still facing the problem of a reputable banking network."
Director of Samat Dividend Payment Office continued: These people can solve the problem of their valid bank account number by referring to the Justice Shares System or the Comprehensive Customer Information System (SJAM) and be included in the list of the third stage of dividend distribution of justice shareholders.
The names of the companies that have paid their annual dividends to their shareholders so far are as follows:
Campus investment companies (unused shares and pre-emptive rights), Hekmat Saba Insurance, Novin Insurance, Pension Fund Investment (unused pre-emptive rights), Droud Cement, Energy Exchange, Kharazmi Investment, Farabi Pharmacy (unused pre-emptive rights) , Gohran Omid Development Investment, Iran Alloy Steel, Caspian Shipping, Karafarin Bank, Bouali Investment, Mehr Ayandegan Financial Development Group, Post Bank, Petrochemical Industry Investment, Bank Mellat (Unused priority right), Development Investment National Insurance Industry Investment, General Mechanics and Bank Mellat.