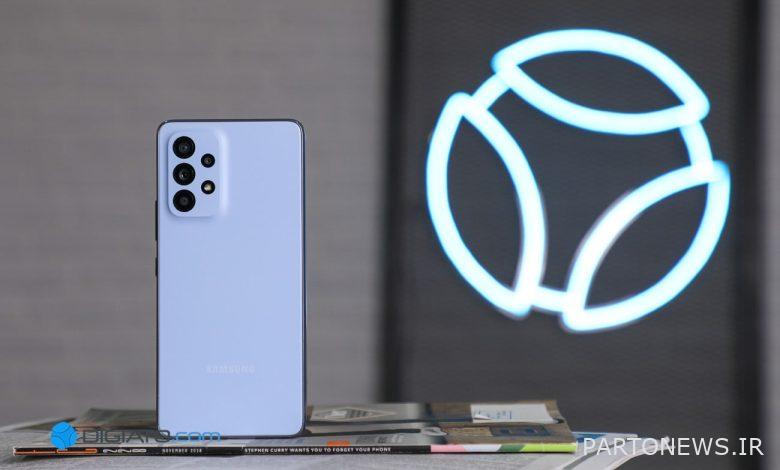 The global mobile market is likely to face declining demand for fear of a recession. As a result, companies have reduced their production volumes. But a Korean media outlet claims that Samsung is right now 50 million He has a mobile device in his warehouse that has not been sold.
According to the publication The Elec, Samsung is facing a big challenge because it has apparently inflated 50 million mobile phones. These phones with More sales forecast They were produced, but not sold, and were stockpiled by the company's suppliers around the world.
Samsung apparently predicted that by 2022 it would be around 270 million Sell ​​the phone. 50 million 18 percent It consists of these statistics. As a result, the company has not yet sold about 18% of its total handsets for the year. Therefore, it can be said that Samsung has faced a drop in demand this year.
You might think that this drop in demand has occurred for the company's flagship and high-end handsets, but the truth is that most of the devices that remain in the warehouses of this Korean giant are middle-aged products. Galaxy A Series are. The low sales of these products show that the middle class has been more affected by economic losses than others. Buying a new mobile phone for those who are in financial trouble is certainly not a high priority and for this reason it has been removed from the shopping list of people.
Is Samsung lowering its production?
According to reports, Samsung in January and February 2022 each month 20 million Made the phone. This figure was probably halved in May due to high inventories and low demand 10 million The new phone arrived. Last month, the Korean giant decided to reduce its total handset production by 30 million units this year.
Now we have to wait to see if the sales of Samsung products will improve or if the company will have to reduce its production even more.