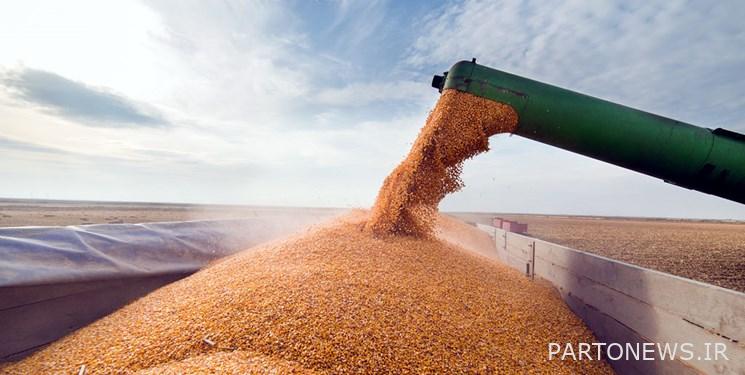 The Ministry of Agriculture of Ukraine announced that the country's grain exports this month were 777 thousand tons, which is 55% less than the same period in 2021. Of this amount, 689 thousand tons were corn, 63 thousand tons and 21 thousand tons were barley.
Statistics for January show that Russia exported 6 million tons of grain before the start of Russia's conflict with Ukraine.
Prior to the start of Russia's military conflict with Ukraine, the global food market was grappling with two factors: climate change and the outbreak of the Corona virus, and the start of the conflict between the two countries and subsequent Western sanctions against Russia has dealt a new blow to the market.
Russia and Ukraine supply more than a quarter of the world's wheat. The situation is such that concerns about the insecurity of food supply in the world with the outbreak of hunger have spread.
The World Food Program (WFP) Secretary-General David Beasley has said that 49 million people in 43 countries are currently at risk of starvation.
End of message ‌‌‌‌‌‌‌‌‌‌‌‌‌‌‌‌‌‌‌‌‌‌‌‌‌‌‌‌‌‌‌‌‌‌‌‌‌‌‌‌‌‌‌‌‌‌‌‌
Suggest this for the front page