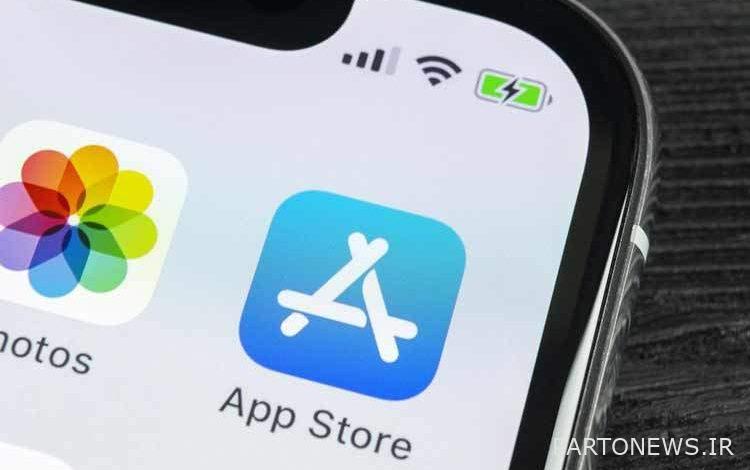 Apple warned app developers in an email that it would remove apps that had been updated for a long time from the App Store, giving designers 30 days to update their apps.
According to Aetna from ISNA, this warning of Apple has caused concern to a number of application developers about this change. Apple Watch has announced that Apple has removed a special version for the visually impaired user of the app because it has not been updated in the last two years. A developer also announced the removal of his older games from the App Store. Several other designers had similar experiences and stated that they did not have the opportunity to update their applications.
But on the Apple App Store Improvements page, it says: The company is in the process of evaluating apps and removing those apps that no longer have the functionality they want and do not follow current review guidelines or are out of date.
In 2016, Apple announced that it would begin removing older apps from the App Store. The company warned designers at the time that they had 30 days to update their plans, but it is unclear whether Apple has pursued this policy consistently in recent years or has recently implemented such sweeping changes.
According to the Verge website, the Google Play Store announced earlier this month that it would reduce the ability to view apps that have not been updated for a long time. Designers have until November 1, 2022, to update their application, and can take an additional six months to do so.