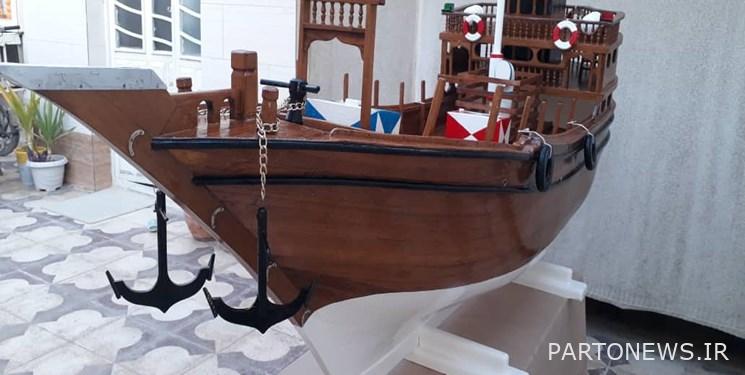 According to Fars News Agency, Leila Rahimi announced this news: with the follow-ups done by the deputy of handicrafts of the province and the preparation of a special file for launching, a new field of traditional launching was added to the approved fields of handicrafts of the country.
Bushehr Deputy Minister of Handicrafts added: with the addition of the traditional lanyard maker with a new field code through the efforts of the General Office of Production Support of the Deputy Minister of Handicrafts, from now on, artists active in this field will work under the specific title of traditional lanyard maker.
In the end, he emphasized: From now on, all activists in this field will benefit from all the services of the deputy of handicrafts of the province like other native fields.
End of message /
Suggest this for the front page