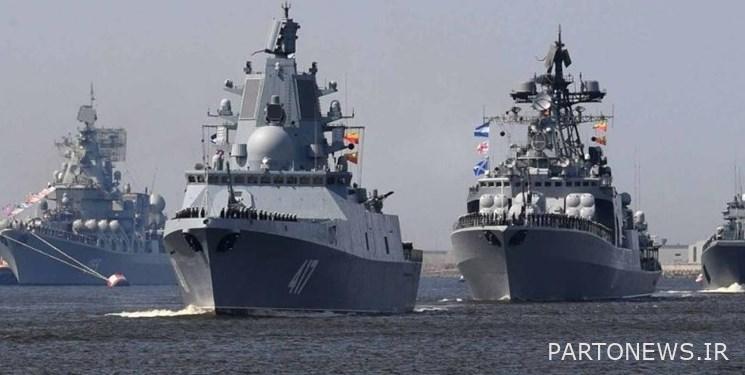 According to Fars News Agency's International Group, Russian media today (Friday) announced the start of a large-scale naval exercise in the Pacific.
Russia's Defense Ministry said in a statement that its navy had launched a week-long series of military exercises involving more than 40 warships and 20 attack aircraft.
According to the news agency «Reuters"The exercises, which will take place from June 3 to 10, include groups of ships with maritime aviation in search operations for (enemy) submarines," the ministry said in a statement.
The military exercises are taking place amid Russian special operations in the Donbas region and the start of Ukraine's war with Ukraine.
Earlier, Russia's Tass news agency quoted the Russian Defense Ministry as saying that Russian nuclear forces were holding exercises in Ivanovo province. (More details)
The nuclear exercise comes amid escalating tensions between Moscow and the West over Ukraine. Following the outbreak of the Ukraine war, the United States and some European countries provided arms, financial, and intelligence assistance to Ukraine while exerting increasing pressure on Russia.
Russia ordered a military strike on Ukraine on February 24. This development came days after Moscow formally recognized the independence of the Donetsk and Luhansk republics in eastern Ukraine. Russian President Vladimir Putin has stated that the goal of his military operation is to "demilitarize Ukraine" and "de-Naziize" Russia.
End of message / خ
Suggest this for the front page