car
Economical
Car price today, April 20, 1401 / car price forecast in the coming days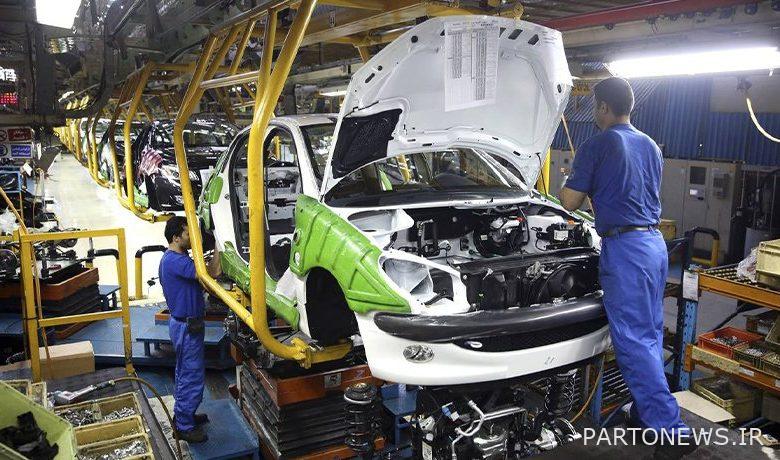 According to Tejarat News, Car Prices Internal zero on April 19, 1401 according to the statistics and daily price of the site Wall It comes with changes.
The price of zero domestic car today, April 20, 1401 in the Iranian market is as follows:
Pride 111 car reached 199 million Tomans.
Pride 131 also reached the price of 168 million Tomans.
Dena Plus automatic car, model 1400, is currently available in the country's car market at a price of 474 million Tomans. But ordinary Dena reached 368 million Tomans with a price increase of two million compared to the previous day.
Prices of popular cars
The price of Tiba Hatchback Plus car reached 212 million Tomans with an increase of three million compared to the previous day.
Peugeot 206 Type Two with a decrease of two million Tomans compared to the previous day reached the price of 285 million. Peugeot 206 Type Five reached 335 million Tomans.
The price of Peugeot Pars Automatic was four million less than yesterday. This car reached 446 million tomans.
But Tara automatic car reached the price of 563 million Tomans.
Car price forecast in the coming days
Do conflicting import decisions have an impact on the market?
"The car market is a smart market," Morteza Mostafavi, an automotive industry expert, told Tejarat News. If there is diversity in laws and decisions, there will be benefits for some. People also suffer in this situation as consumers because of these contradictory decisions.
Read the latest car news on the Tejarat News car news page.