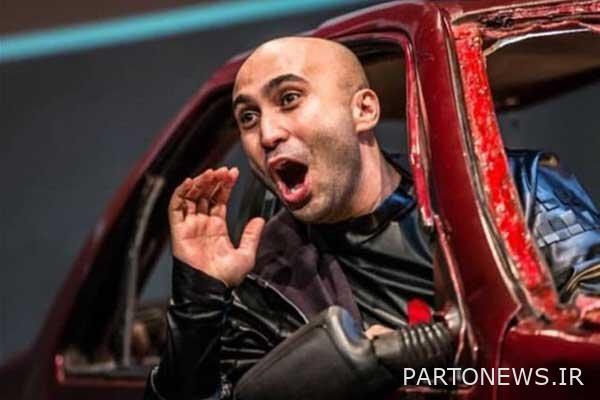 Shahrooz Del Afkar plans to stage the play "Romeo and Juliet" in the Altar Hall soon.
Theater News Base: Shahrooz Del Afkar, an actor and theater director, intends to stage a free adaptation of William Shakespeare's play "Romeo and Juliet" written by Fars Bagheri in the Jafar Hall of the Altar Hall.
This play was previously performed by Hasti Hosseini and produced and designed by Mostafa Koushki at the Independent Theater of Tehran, in which Shahrooz Del Afkar also appeared as an actor.
The actors of the concert of "Romeo and Juliet", which is scheduled to be staged on June 12, are Assistant Director and Programmer: Sahar Abdolmaleki, Composer and Arranger: Behrang Abbaspour, Costume Designer: Hasti Hosseini, Poster Designer: Mehdi وDavai, Motion Designer: Majid ادGhaderi, Stage Designer and Decor Design: Reza Jahangiri, Light Designer: Akbar Shojaei, Mask Design and Production: Farnaz حیYahi ورPour, Songwriter: Amir Hossein لیQoli ‌Pour.
The musicians of this concert also consist of Yanu, Tibetan bowl: Ali Fallah, Trumpet, Kahn, Digrido, Shaker: Mohammad Hossein Bayat, Violin, Kahn, Melodica: Arshia Chakralhosseini, Hengdram, Violin: Mehran Mahmoudkhani, Electric Guitar: Amin .
Shahrooz Del Afkar also performed the play "Suicide Shop" at Malek Theater on Wednesday and Thursday, June 4 and 5.