car
Economical
Car prices today, July 1, 1401 / car price forecast in the coming days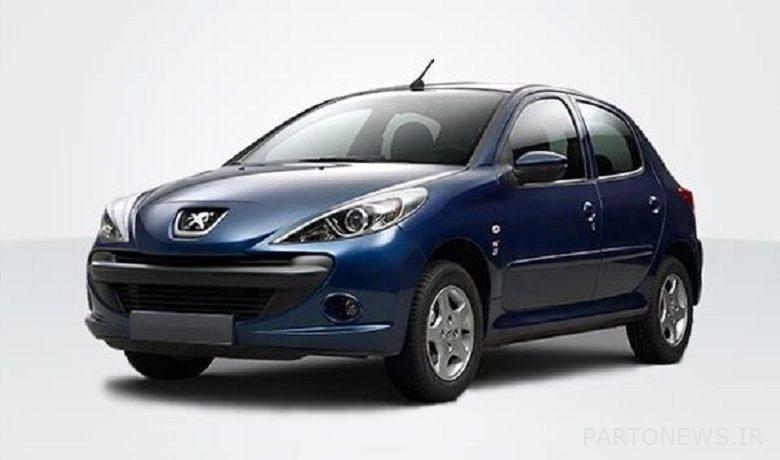 According to Tejarat News, Car Prices Internal zero on Wednesday, July 1, 1401 according to the statistics and daily price of the site Wall It was accompanied by changes.
The price of zero domestic cars today, Wednesday, July 1, 1401 in the Iranian market is as follows:
Pride 111 is sold at a price of 205 million Tomans.
Pride 131 is also offered at a price of 175 million Tomans.
Dena Plus automatic model 1401 had a price reduction of three million Tomans compared to the previous day. This car is currently available in the country market at a price of 509 million Tomans. Ordinary Dena model 1401 also reached 405 million Tomans.
Prices of popular cars
Tiba Hatchback Plus is currently traded at a rate of 212 million Tomans.
Peugeot 206 type two model 1401 reached 301 million Tomans. 206 Type Five also had a price increase of five million Tomans compared to the previous day and reached 360 million Tomans in the country's market.
Peugeot Pars Automatic stood at the peak of 442 million Tomans.
Tara automatic car increased by 2 million Tomans in the market today compared to the previous day and is currently being bought and sold at a price of 592 million Tomans.
Car price forecast in the coming days
Emad Jafari, an expert in the automotive industry, told Tejarat News: "There is no significant fluctuation in the market compared to the previous days." The country's car market is currently in a state of stagnation due to ambiguities in the decisions and talks of officials regarding the issue of imports, and there is no buying and selling. Because with the liberalization or non-liberalization of car imports into the country, there is a possibility of loss for buyers and sellers.
He explained: "It is heard that a number of cars have been purchased and are currently waiting at the customs to determine tariffs and, finally, the entry of these cars into the country's market." This news has an impact on the market downturn. Changes and ambiguities in the decisions of the officials will damage the country's market and will not help to improve the current situation.
Read the latest car news on the Tejarat News car news page.