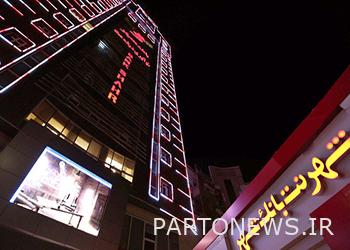 According to the Iran Economist, quoting Bank Shahr's public relations, the report adds: "Thus, Bank Shahr has recognized a profit of 1230 Rials per share, while in 1999, the bank had identified and announced a loss of 3546 Rials per share." .
Also, Bank Shahr had earned 152 thousand 14 billion and 91 million Rials in revenue from facilities and deposits last year, which was a 40% growth compared to the previous year.
In contrast, the cost of interest on deposits of Bank Shahr in 1400 has experienced a growth of 19% compared to 99 and has reached 160 thousand 854 billion and 621 million rials.
Thus, the net income of facilities and deposits of the mentioned bank last year reached negative 8 thousand 840 billion and 530 million rials and the trend of reducing the balance of banking operations shows a reduction in the cost of money.
The important point is that the net fee income of Bank Shahr last year faced a jump of 303 percent and this bank managed to earn 18 thousand 761 billion and 665 million rials. In addition, the net profit from investments grew by 84 percent. It has reached 4 thousand 677 billion and 744 million rials.
Another important news is that the operating income of Bank Shahr in 1999 was negative 20 thousand 101 billion 407 million Rials, but last year the bank managed to earn operating income of 17 thousand 840 billion 209 million Rials.
The performance of the board of directors of Bank Shahr last year shows an 8% reduction in accumulated losses, so that the bank recorded 223 thousand 616 billion and 36 million rials in accumulated losses in 1400 and the bank has a mission to make this accumulated loss profitable. Boost conversion and profitability by increasing capital.