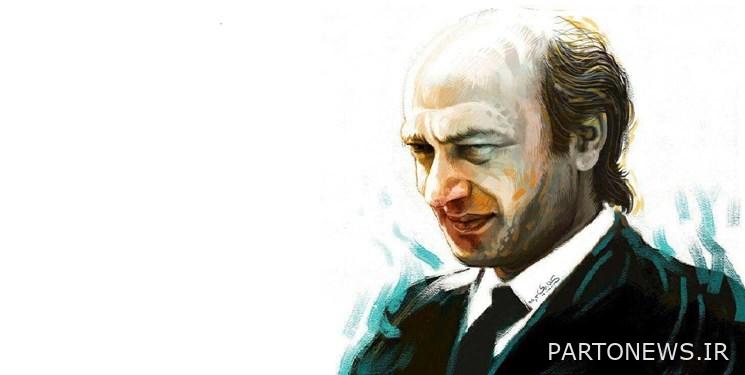 According to Fars News Agency, "Return to Self" is the special title of a program prepared by Channel 4 in honor of Dr. Ali Mazinani Shariati on the anniversary of his death, and will be broadcast live for 120 minutes tonight at 9 p.m.
Dr. Ali Shariati was a professor of history, speaker, writer, Islamologist, sociologist and religious researcher from Iran. He was one of the fighters and religious and political activists and one of the theorists of the Islamic Revolution of Iran. He died at the age of 43 on June 20, 1977 in England, and his body is now buried near the shrine of Hazrat Zainab in Damascus, Syria.
This program is performed by Dr. Mohammad Aghasi and Messrs. Emad Afrough (author, sociologist and university professor), Alireza Shojaei Zand (Iranian sociologist and associate professor of sociology at Tarbiat Modares University), Mehdi Emami (seminary and university professor) and Meysam Mahdiar ( Researcher, university professor) will be present.
End of message / T890
Suggest this for the front page