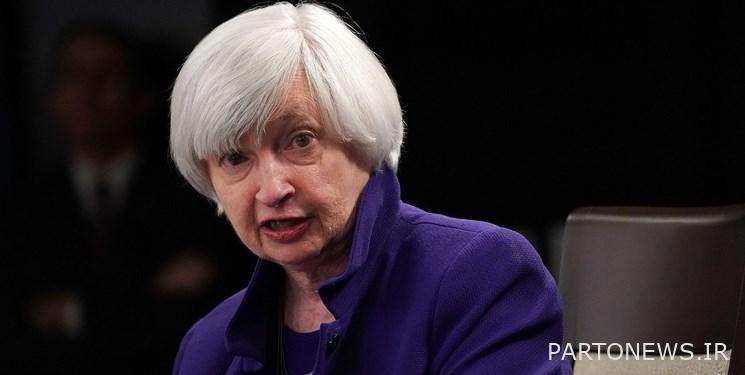 Janet was quoted as saying by Fars News Agency's International Economics Group یلنUS Secretary of the Treasury, Night Pass "Inflation is expected to remain high and the government is expected to do so," he told lawmakers. Biden It is likely to increase its forecast for inflation this year in the proposed budget.
During the hearing, the US Treasury Secretary said that the country with rates Unbelievable Acceptance of inflation has been met, but he hopes that the upward trend in prices will slow down soon.
Inflation in the United States has risen to its highest level in more than 40 years in recent months, far exceeding government forecasts. Biden It was in the 2023 budget.
یلن Emphasized: We see high inflation in almost all developed countries around the world, claiming rising inflation due to rising food and energy prices due to Russia's military conflict with Ukraine and the consequences of the virus outbreak. coronavirus have been.
end of Message / ‌‌‌‌‌‌‌‌‌‌‌‌‌‌‌‌‌‌‌‌‌‌‌‌‌‌‌‌‌‌‌‌‌‌‌‌‌‌‌‌‌‌‌‌‌‌‌‌ ت 212
Suggest this for the front page