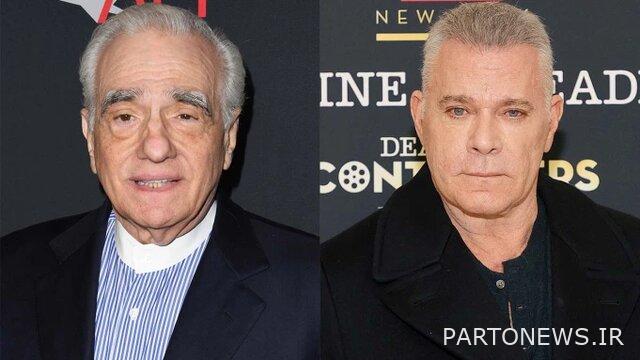 "There were many plans to work with him again, but unfortunately none of them came to fruition," said Martin Scorsese, who paid tribute to Ray Liotta.
Theater News Base: Martin Scorsese, in an article published in the Guardian, recalled his collaboration with Ray Liotta, who played Henry Hill in the acclaimed 1990 film The Good Friends, because of his lack of collaboration with the actor, who recently died at the age of 67. The tool regretted.
"We had a lot of plans to work together again, but the timing was always problematic or the project was not entirely right for him," Scorsese said. I'm sorry about that now. When I saw Ray as a divorce lawyer in "Marriage Story," I felt I had to work with him again at this point to discover the appeal of his presence, because he was so different from the young, intelligent actor who was in the movie at the time. "Good comrades" I had met. "I wish I had the opportunity to see him again to say how valuable our cooperation was to me, but now I hope he knows it."
"He was a very talented, adventurous and brave actor," Scorsese said in a statement to The Hollywood Reporter following the news of Liota's death. Playing Henry Hill in "Good Comrades" was hard work, because this character had so many different aspects and layers, and "Ray" was present in almost all the scenes of this long and hard filming, and he completely surprised me, and I always did. "I will be proud of what we did together in this film."
Ray Liotta, who created powerful and enduring characters in films such as "Good Comrades", "Dream Square" and others, as well as on television, died on June 26 at a hotel in the Dominican Republic, where he was filming a film.
"Liota" was first known for her role as "Joey Perrin" in "Another World" after playing a completely different role in the 1986 comic book "Wild Thing", but she is best known for her role as "Henry Hill". Achieved in the acclaimed 1990 film "Good Comrades" by Martin Scorsese. A year earlier, he had been cast as a baseball player in "Dreamland" as Joe Jackson.