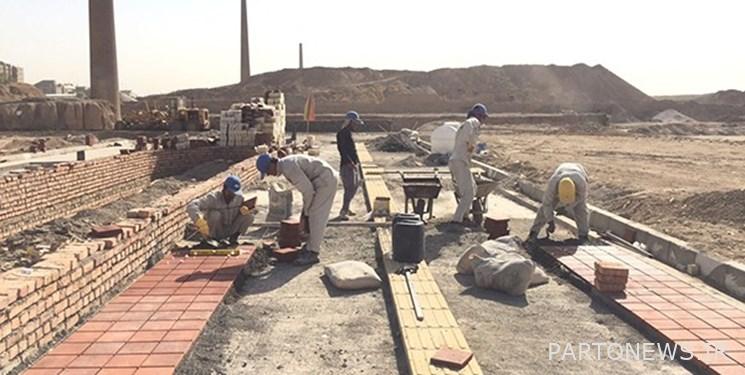 According to the Fars News Agency's urban correspondentSeyed Majid Ghamkhar, Technical and Civil Deputy of Tehran Municipality, stated that the construction of the Iranian Park in District 19 has started since the beginning of this summer, and specified: 3500 meters of sidewalk and garden, 10 hectares of green space, more Of the 5,000 square meters of children's play area, basketball court, badminton, table tennis, health area, prayer hall and bathroom are some of the facilities running in this park.
Explaining the measures taken in this project, he informed about the progress of various work fronts such as excavation, layering, stone execution, paving and concreting and excavation of installation canals and said: other executive activities such as the implementation of the skeleton of the sanitary service And the reinforcement of the prayer hall building is also underway.
According to the director of the Tehran Municipal Areas Development Organization, efforts will be made to deliver the Iranian park construction project to the citizens by the end of this fall.
End of message /
.