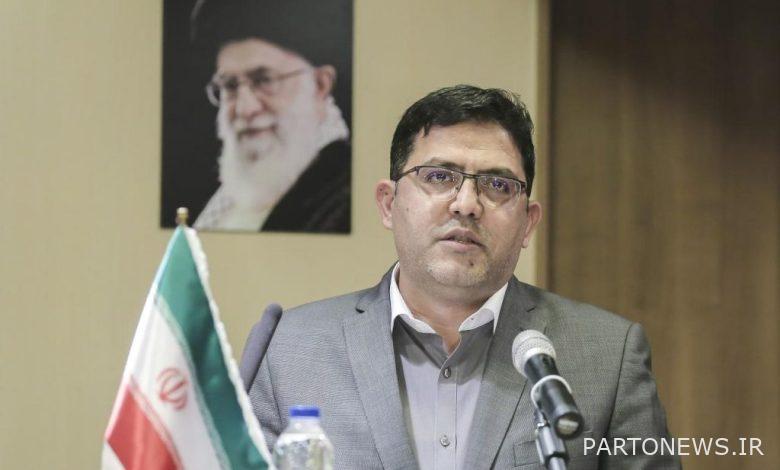 Seyed Mohsen Fazelian, a member of the Board of Directors of Maskan Bank, said regarding the performance of this bank in granting marriage loan facilities: "Fortunately, after announcing new tasks in this field, the reception of these facilities is high." have been.
He added: "From the beginning of this year until the third of June, 28,213 people have registered to receive these facilities, and considering that 10,820 people were waiting in line in the past, now about 39,000 people in They are waiting in line to receive a marriage loan.
The Acting Deputy Minister for Credit and International Affairs of the Housing Bank added: "The number of Qarz al-Hasna marriage facilities secured by credit has been about 8,000 since the beginning of 1401, and now 30,000 people are in the queue to determine the branch."
He added: "Apart from providing various facilities in the field of construction and purchase of housing, the Housing Bank always tries to provide Qarz al-Hasna facilities in various fields, including meeting the necessary needs and…." Also support the vulnerable sections of society.
The member of the board of directors of the Housing Bank continued: "According to this approach, the Housing Bank pays the marriage loan facilities, which are entrusted to this bank in accordance with the duties of paragraph A, Note 16 of the 1401 Budget Law, as soon as possible." .
In the end, he said: "Considering that the amounts of Qarz al-Hasna marriage facilities are financed from Qarz al-Hasna and current savings accounts, increasing the amount of people's deposits in such accounts will definitely increase the power of granting such facilities in the bank."