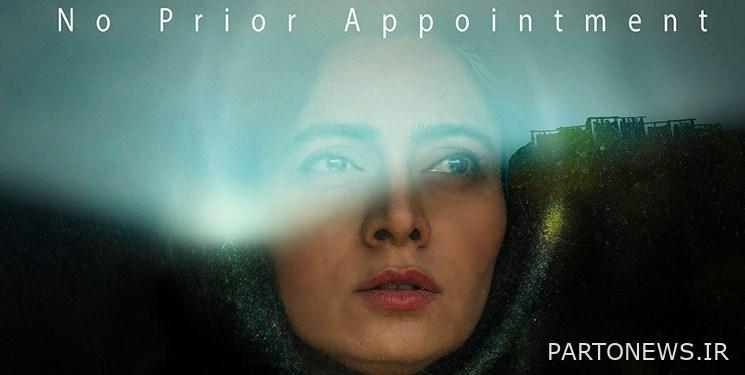 Fars News Agency – Cinema Group: Today, Wednesday, June 9, 1401, is the first day of the release of the movie "Without a Preliminary Appointment", a calm, solid film about Iran. The film is considered by critics to be a kind of invitation to self-knowledge. می‌دارد. In fact, without a prior appointment, the film is more of a character than a drama, and it shapes and polishes the cultivation of his situation, worldview, and impulses by placing him next to other people and spaces.
In the days of the 40th Fajr Film Festival, when this film was presented for the first time, we introduced it and its importance in Iranian cinema in a report. Communicate without prior appointment. A film with good games and interesting stories, and most importantly, unique images of Iran that can brighten the soul of the audience for a long time. On the other hand, this work can also be called a spiritual work and can be classified as "strategic cinema".
A work that is very far from the director's previous productions and shows his cinematic maturity. Maturity that has emerged more than anything else from a good script and an almost flawless script.
The movie "Without a Prior Appointment" is the story of an Iranian-born doctor named "Yasmin" who immigrated to Germany with his Mashhad mother thirty years ago after his parents separated. A young woman played by "Pegah Ahangrani" lives with her young son who has "autism" after separating from her husband. Following the will of his father, who was present at his funeral, he traveled to Iran, and after the funeral, he found out that his university professor's father had either donated all his material property to his stepmother and half-brother "Yasmin", and in the meantime only He inherited the ownership of his books along with a piece of the tomb in the shrine of Imam Reza (as). A 103-year-old tomb that draws Yasmin to the city of Mashhad to uncover the secret of her paternal heritage, and then informs her of facts from her father's past and his relationship with her, and ….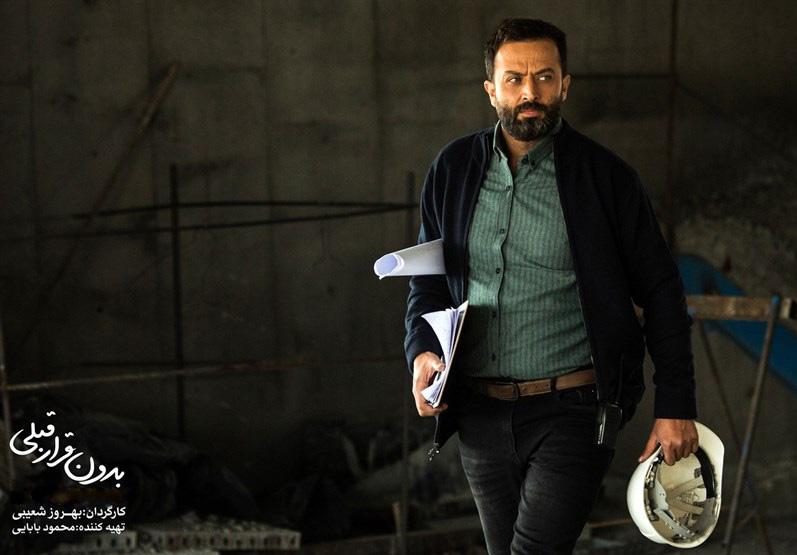 The film "No Priority", contrary to the popular filmmaking style in recent years, which has generally moved in the "genre of social misery" and has caused the "filmmakers of the homeless world" to show their cinematic audience from their land of imprisonment and garbage. Just to receive the Oscar, the Palme d'Or, the Golden Lion of Venice, the Golden Bear of Berlin, the Golden Cheetah of Locarno, etc., the people of their land introduce themselves as liars, thieves, swindlers, ignoramuses, etc., etc .; He has not taken a step in the direction of "blackmail". A work that devotes its efforts to a gray illustration of the reality of the "common lifestyle in today's Iran" and tries to represent ideas that are still common among the social masses and derived from the "Islamic and Iranian lifestyle". A work that, without any fear, and of course in a justified and relatively acceptable cinematic form, frames the beauties that have been unloved on the silver screen of Iranian cinema in recent years and have been generally ignored by the claim of "social cinema".
"Without a prior appointment" confronts its cinematic audience with a clean, healthy and safe Iranian family. A family that is not an illusion and space at all and exists around all Iranians and many examples of it can be introduced in today's Iranian society. Families who care about each other's security and peace in all the happy and unhappy moments of life, and despite many economic problems, still earn a living by sweetening the palate of others in the form of crop production.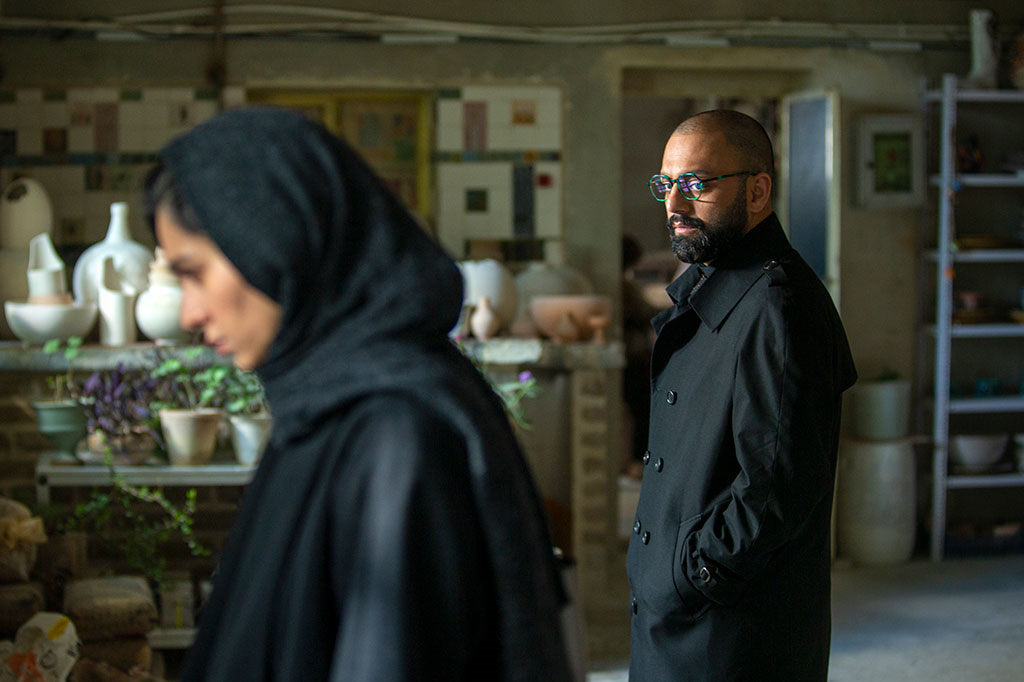 The movie "No prior appointment" is a noble work of A.set; Because he values ​​"Islamic and Iranian civilization" and respects the heritage of his past, their identity and memories. A work that teaches love and unity and advises the protection of values ​​and traditions with its imperfect language, and invites the audience to their homeland in the middle of the fourth wave of emigration abroad, and to Iran as a warm and safe home. It draws a picture. The same father's house where someone is always waiting for an Iranian Muslim man with open arms and a tablecloth, and all this is the same lost in Iranian cinema that we have not seen for years.
In general, however, more attention to the film "without prior appointment" to the symbols and more intelligent use of visual elements could have turned this film into a landmark film in the "Iranian cinema industry". However, among the many bitter and black works displayed in recent years that have competed with each other to induce a sense of misery and insecurity, and to get rid of the misery of being in Iran, they invite to emigrate and the origin and destination of all Iranians. Do not show anywhere but hell and …; Certainly, the movie "Without a Prior Appointment" is a commendable work and will shine like a rare time in the mass of the country's cinema productions.
End of message 203
Suggest this for the front page