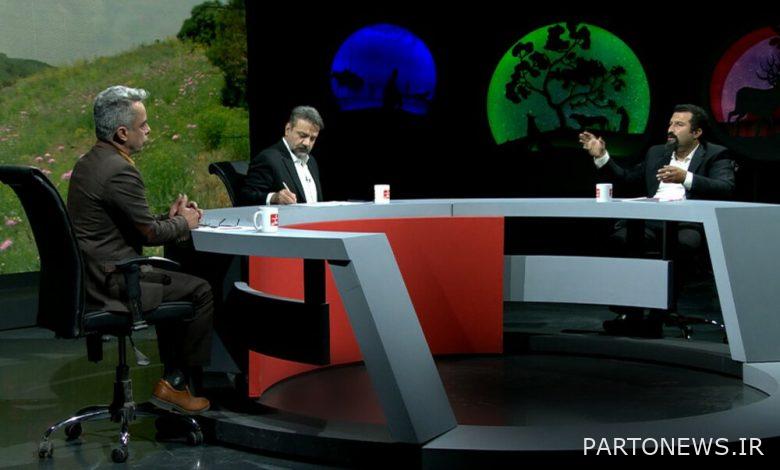 According to the Mehr news agency, quoting the program's public relations, "The Voice of the Foot of Water" is the title of the new episode of the documentary "Loneliness", the first part of which deals with the dangers of Anzali Wetland, Dam لاسک And pursuing legal proceedings Biochemistry Tonight, Friday, September 17, at 11:15 PM from the network A player It becomes. Also, the studio analytical program "Delayed Loneliness" directed by Saeed Nabi and Maryam Khadivi Borujeni will be aired immediately at 23:45.
Anzali Wetland these days with big problems such as fire, the entry of municipal and human, industrial and hospital sewage, روسوبات Organic and litigation Biochemistry Which has a high risk of cancer زا Have reported its existence, Hand And he struggles, and this week's documentary series "Loneliness" and "Loneliness Delay" will explicitly analyze these issues.
In this program, the written and judicial documents of this case will be revealed by the former prosecutor of Anzali and the deputy justice of Gilan province. Total About File Biochemistry He recently pointed out: The Environment Organization should know that the judiciary is decisive in the project Biochemistry Will stand.
Guests of the program "Lonely delay" that at 23:45 Friday this week on the network A player Will, Seyed Rahman سیدزاه Former Anzali Prosecutor and Deputy Justice of Gilan Province, Massoud Bagherzadeh Karimi, Head of Lake Urmia Basin and Former Director General of Wetlands Office Environmental organization Zist and Saeed Nabi, director and producer of the documentary series Loneliness are.
Abdolreza Amir Ahmadi is in charge of performing "Delay Alone".
Production of a 14-part documentary story-based series has started since 2016 and until 1400 it took.
The filming of this series has taken place in five provinces of Khuzestan, Golestan, Mazandaran, Gilan and Tehran in four seasons.
Dust, water and drought, Shadegan wetlands and هورالعظم, Hunter, Environmentalists, Foresters, Foresters, Air Pollution and… are the topics of this documentary series and the script of each part of this series has been prepared independently.
.