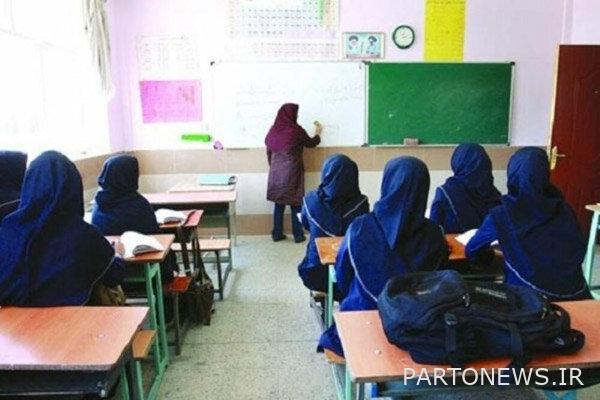 According to the Mehr reporter, Yousef Nouri on the sidelines of the "signing ceremony Memorandum of Understanding "Community-Based Development and Transformation Plan 2020 Low-Level Neighborhoods" told reporters about the teacher transfer directive: "A change has been made in this directive, which was especially on the issue of strengthening the family." Cultural couples, cohabitants who are just getting married, veterans and forces serving in education, جزو Exceptions will be in this circular. In some cases, we have reduced the years a lot, but it is a condition that the person is a formal and contracted person.
He said that the transfer of employees in all departments depends on the need or non-need of the departments, adding: "In education, if we complete the transfers completely freely, we will face a shortage of teachers in low-income areas and we will have to hire troops." Who are not ready to teach, let us hire, and this is an injustice to the students of the disadvantaged areas.
Regarding the postponement of the tuition fees of the teaching staff, the Minister of Education said: "We are pursuing the payment of tuition fees in February and March so that this amount will be paid along with the salaries of educators this month." We promised to pay the tuition fees this month. My colleagues are working on depositing the deferred salaries in February and March.
In response to the question whether the ranking of teachers will increase the retirement of educators or not, Nouri added: we should look at the behavior of educators. I do not know, some may think so, but we have to see in practice. Last year we had about 71,000 retirees. We have to see how much this number will be this year.