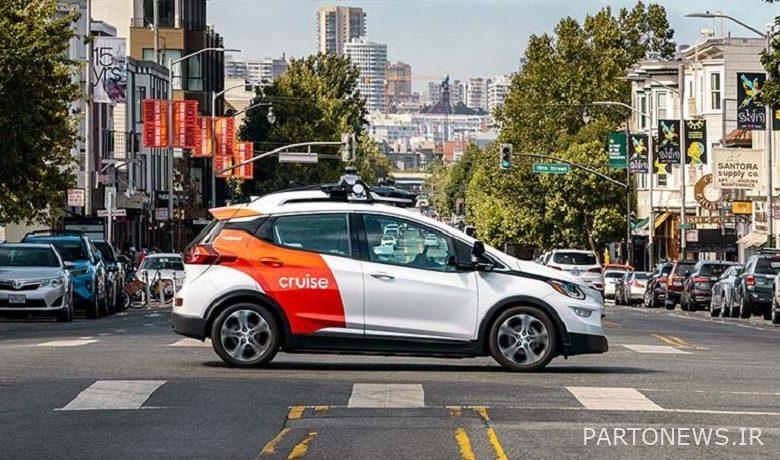 California regulators agreed to begin driverless passenger transportation in San Francisco on Thursday, according to Trade News. San Francisco is the first city in the state of California where dozens of companies have tried to train their vehicles to drive driverless on busy roads. .
Quoted from GuardianThe California Public Service Commission unanimously granted Cruz, a company run by General Motors, a driverless service. Cruise taxis must be in double park mode to disembark or pick up passengers. Regulators issued the permit despite safety concerns over the inability of the cruise to pick up and drop off passengers along the street.
Initially, only 30 self-driving taxis start operating in the less crowded places of the city. The working hours of these taxis will be from 10 pm to 6 am. These restrictions are in place to prevent damage, injury and death resulting from the possible accident of these taxis. Due to safety issues, these taxis are not allowed to travel in heavy fog and rain, even in secluded and low-traffic areas.
Cruise and another company called Waimo used to use these taxis throughout San Francisco, but there was also a backup driver with these taxis. The driver would take control of the vehicle in the event of a problem.
Technology companies have been trying to achieve this for more than 10 years. Driverless taxis reduce the cost of taxi travel and can greatly prevent accidents caused by driver negligence. The CEO of Cruise wrote in a post on Thursday that the launch of these taxis also means protecting people's lives, saving them money and time, and helping to save the planet Earth.
Uber, the largest Internet taxi service company, hoped to have 75,000 driverless cars by 2019 and use them in 13 cities by 2022. But in 2020, the company sold its auto-driving division to Aurora. Uber still relies on human resources to deliver its services. While recruiting manpower has become more difficult since the beginning of Corona. Ilan Musk also promised that Tesla would introduce driverless cars by the end of 2020, but that did not happen.
Read the latest car news on the Tejarat News car news page.