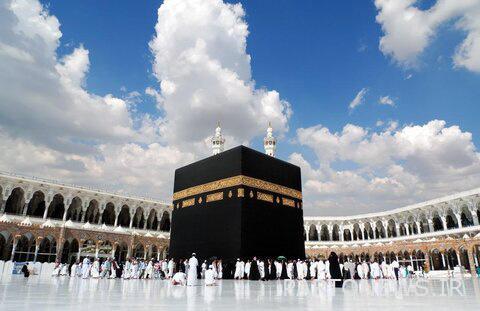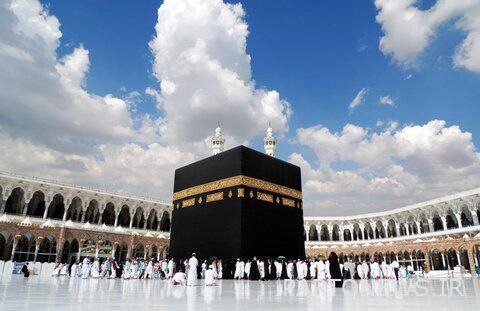 Hassan Sharifi, Chairman of the Board and Managing Director of Iran Insurance, regarding the insurance coverage of Hajj pilgrims, said: They leave for Saudi Arabia, covered by life insurance (death for any reason), death or disability, and total or partial permanent disability resulting from an accident and treatment.
He added: "The duration of this contract is from May 20, 1401 to September 1, 1401. Also, the insurance coverage of each pilgrim will start from zero in the morning, two days before the flight, and will continue until midnight, three days after entering the country." Had.
They are also covered if any of the insured have coronary heart disease (provided they test positive for PCR) and need treatment in Iran by 24 hours on the third day after entering the country.
It is worth mentioning that Iran Insurance in the Mena accident and in order to fulfill its social responsibilities immediately and without any insurance formalities, to act quickly to sympathize with the families of survivors and injured in these accidents, to compensate part of the costs of burial and burial of victims , Started paying 250 million rials on account in branches across the country. Iran Insurance, as the only state insurance company, was one of the first agencies to follow the government's policies and pay this amount of compensation in the shortest possible time.