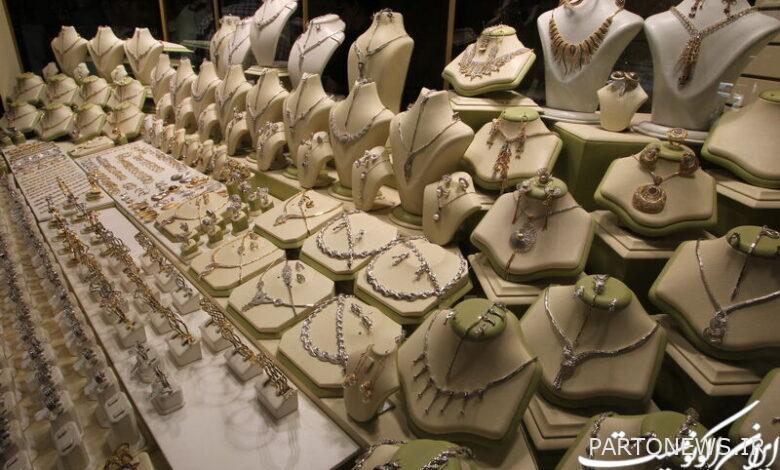 According to Iran Economist,Mohammad Kheshti Arai In a conversation with Iran is an economist Regarding the state of the gold market last week, he said: In the past week, due to the upcoming holidays, the price of gold decreased from 1,934 dollars to 1,920 dollars. In other words, compared to the beginning of the week, the price dropped by five dollars.
He added: The exchange rate did not change much in the second week of September due to the decrease in transactions and the rates were stable.
This gold market activist pointed out that the price of all kinds of precious metals did not change much, and said: The price of coins in the domestic market did not change much considering that the global price and exchange rate did not change much; It fluctuated between 50 and 100 thousand tomans.
He stated: In the last transactions of yesterday (Thursday, 16 September), the price of the old design coin was 25 million 200 thousand tomans, the new design coin was 28 million 100 thousand tomans, the half coin was 15 million 150 thousand tomans, the quarter coin was 10 million and 150 thousand tomans and 6 million tomans of one gram coins were traded.
Keshti Arai said: Each shekel of melted gold fluctuated between 10 million and 210 thousand tomans to 10 million and 250 thousand tomans during the week under the influence of the exchange rate and the price of the world oil, which had slight changes.
He added: Each gram of 18-karat gold was 2 million and 350 thousand tomans on average.
This gold market activist said: Considering that the gold market was calm inside and the transactions had decreased and the demand for buying coins was decreasing, the coin bubble with an average of 100 thousand tomans was equal to four million and 900 thousand tomans.
He stated: It is expected that in the coming days, due to the holidays at the end of the month of Zar, the prices will be at the same level as last week, and no special changes are expected, and we will have a calm market.