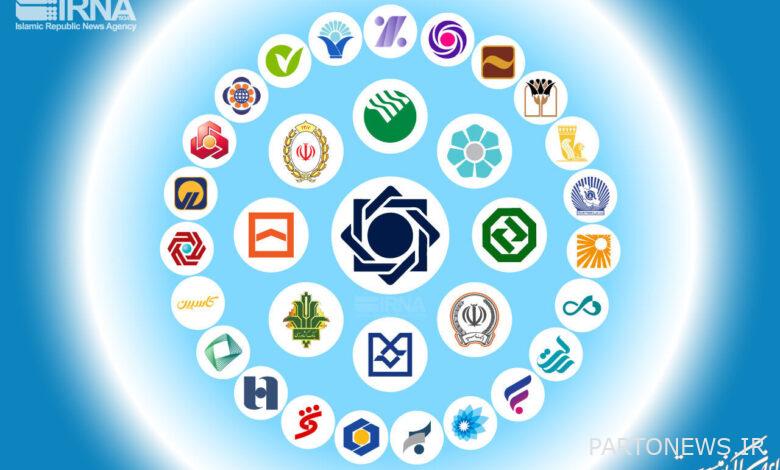 According to Iran Economist"Seyd Ehsan Khandozi", the Minister of Economy last week, at the end of the meeting of the government board, announced that the state-owned banks had come out of losses and announced: In 1401, all the banks except Sepe Bank came out of the loss mode, and the net profit of the banking network was 70 thousand billion tomans. The country was registered.
"Mustafa Esfahani" in an interview with a reporter Iran is an economist Regarding the withdrawal of state banks from losses, he stated: Banks' sources of income include profit received from facilities, operations and fees they receive.
He added: Although banks were prohibited from doing business and investing in various sectors, they are always active in this field, and as a result, this activity is considered as the income of banks.
This economic expert said: When it is said that the banks came out of losses, it means that the expenses of the banks were more than the income, of course, now the process has been reversed and the income has exceeded the expenses.
He stated that the cost of the bank includes the interest that is given to deposits, and added: These costs are definite and risk-free and are automatically withdrawn from the bank's pocket. and this type of income is called risky income, of course, it should be noted that bank investment is also a type of risky income.
This economic expert said: During this period, the restriction in granting facilities and the strictness of banks has led to an improvement in their income flow, besides, the increase in the price of bank services and the identification of profitable investments has increased the income of banks.