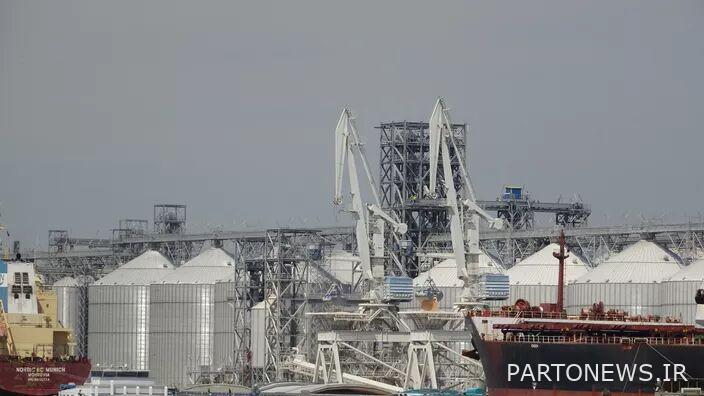 According to IRNA's Saturday report from the French newspaper Le Figaro, the executive department of the European Commission, the European Investment Bank (BEI), the European Bank for Reconstruction and Development (BERD) and the World Bank used this money in the "Solidarity Crossing" that started in May. June) created by the European Union, will invest.
These routes are intended to transport grain from Ukraine by road or rail to EU ports, from where grain can be shipped worldwide.
Ursula von der Leyen, the head of the European Commission, wrote in a tweet: Where Russia sows destruction, Europe restores hope. Solidarity crossings have brought food to the world and income to Ukraine. Today, we invest one billion euros to build these crossings.
This report states: Despite the agreement reached with the participation of Turkey and the United Nations, which expires on November 19, the war has disrupted the harvest and export of grain from Ukraine, which was a country with an agricultural economy. .
This disorder threatens parts of Africa and the Middle East with famine. Now the announced budget is supposed to be used to reduce the waiting time of trucks and trains that go to Poland and Romania through Moldova and Ukraine.
The European Commission announced in a statement that it is planning emergency aid of 250 million euros to provide equipment to improve traffic flow at border posts and roads leading to grain destinations.
The long-term financing of the Development Banks totals about one billion euros, and a part of it helps to support the repair and development of road and rail transport infrastructure in Ukraine.