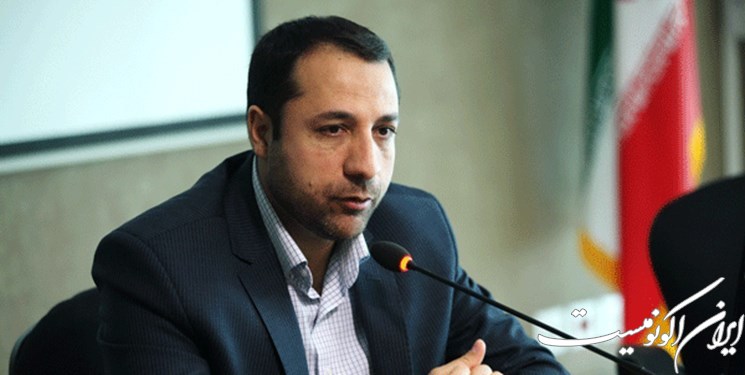 According to the report of Iran Economist, an electronic check was unveiled this morning at Central Bank.
The
In the paper digital check, from the existence of the check, deletion and check data in the central systemwhat Maintaining and using digital signature, valid and Documentary will be
Facilitating commercial and economic transactions is one of the advantages of electronic check or digital check.
* Salehabadi: electronic check will be gradually implemented in all banks
In this ceremony, Ali Salehabadi, the Governor General of the Central Bank, announced: In line with the formation and implementation of the new check law, a part of this law, namely the unveiling of the digital check and social security, will be carried out today.
According to him, in the first stage, electronic checks will be implemented in three banks such as Tejarat and Parsian, but eventually electronic checks will be implemented in all banks.
CEO central bank Stating that checks are used as an important tool in payments, he said: industrial owners, businessmen, natural and legal persons use checks for their payments, and the more we increase the validity of checks, the more people trust them, and this Facilitation in businesses helps significantly.
He added: Today, the electronic check has started from three banks and it will be implemented in other banks as well, and the penetration rate among the people should be expanded.
Saleh Abadi named the goals of unveiling the electronic check as validating the check and said: the validity of the check should be increased day by day. Once upon a time, the person receiving the check had to go to the issuer of the check to collect his funds, but today it is the other way around, the person issuing the check has to ZThe payee of the check should beg that the check was not returned.
Therefore, if the check is bounced, all of the person's accounts will be blocked, and to remove the blocking, he must have at least twice the amount of the check in the bank in his account.
end of message/