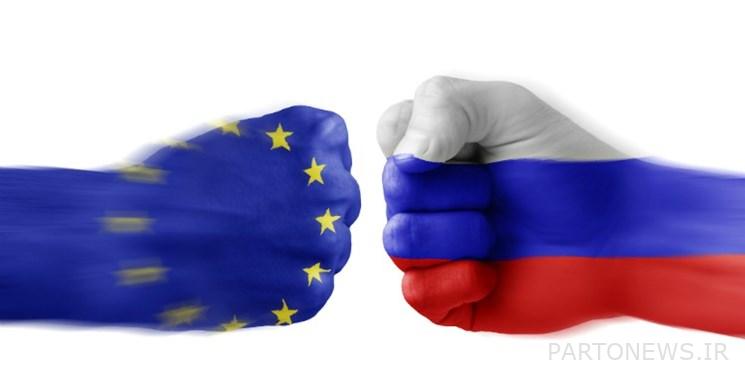 The European Union (EU) will not discuss a ban on Russian natural gas imports as part of the next round of sanctions against Moscow, Austrian Chancellor Karl Nehamer was quoted as saying by Reuters.
"Olaf Schultz (German Chancellor) has made it clear that the gas embargo will not be discussed," Nahammer said on the sidelines of the second EU summit in Brussels.
The European Union agreed on Monday to ban the purchase of Russian crude oil, but this agreement is not complete and has exemptions for the three countries.
"Compensation (absence) of Russian oil is easier and completely different in the case of gas (subject), so the gas embargo will not be the subject of the next sanctions package," Nahamer explained.
Both Estonia and Belgium agree with Austria on a possible embargo on Russian gas supplies to the union.
The Estonian prime minister also told reporters at the start of the meeting that it would be difficult to impose more sanctions on Russia because it would affect EU citizens.
End of message /
Suggest this for the front page