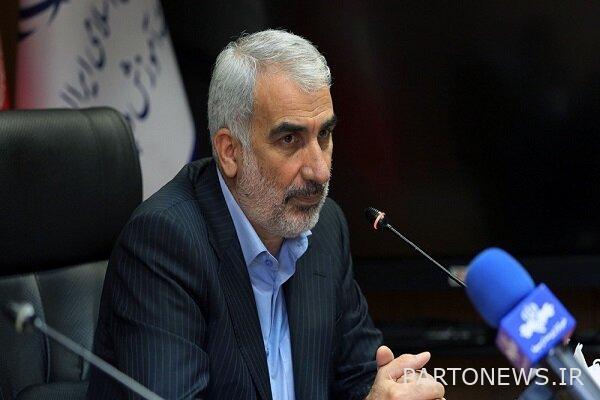 According to the Mehr news agency, Yousef Nouri has entered Qom province with the aim of investigating education issues and inaugurating and visiting educational projects.
The inauguration of Shahid Mehdi Hinduvian Primary School (No. 5) of the first period and also the participation in the ritual of digging the 15th grade high school of Imam Reza (AS) in Pardisan area of ​​Qom are other plans of the Minister of Education in this trip.
Minister of Education and accompanying delegation also for pilgrimage and width Devotion It overlooks the royal court of Hazrat Fatemeh Masoumeh (PBUH).