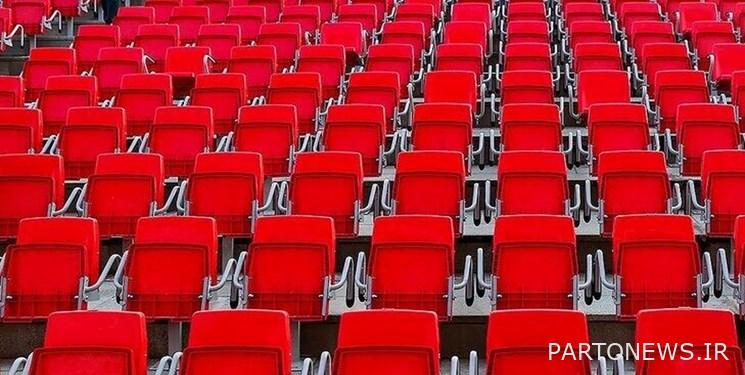 In a letter to the head of the Cinema Organization and the Screening Guild Council, a group of producers of Nowruz films demanded that the screening be extended and that the screening time of films be reduced to at least ten weeks.
According to the public relations of the works, in this letter, which was signed by the producers Saeed Malekan (Day Zero), Mohammad Hossein Ghasemi (Dog Band), Abbas Naderan (Shadruvan), Amir Banan and Kamran Hejazi (Losing Man) and Habib Valinejad (Position) in recent weeks. Mehdi) has arrived, it has come:
"Mr. Khazaei
Honorable head of the country's cinema organization
Greetings and Regards;
As you are aware, the release of Nowruz 1401 was accompanied by the breaking of a basket of the most important assets of Iranian cinema, so that a new spirit may be breathed into cinemas, but for various reasons, including two years of severe corona crisis and special conditions in cinemas. Unfortunately, the return on investment has not been provided and this release has not been able to give private sector investors hope for the future of cinema. It seems that the injuries of two years away from the cinema and the suspension of the normal screening process will not be easily compensated in two weeks. The significant and significant decrease in the audience of Nowruz screens confirms this concern.
On the other hand, the arrival of the holy month of Ramadan immediately after the Nowruz holiday has seriously damaged the screening opportunity and we have entered the second phase of the Nowruz screening in a situation that coincides with the fasting days of the people. Given the current situation, the current release period will certainly not be enough to cover the rising costs of film production, and the result is the frustration and discouragement of films waiting for their release. Therefore, since according to the previous screening regulations, it is customary every year to calculate one week every two weeks during Ramadan, we, a group of producers of films being screened, demand the postponement of Eid al-Fitr screening due to all the conditions prevailing in cinemas. And we are extending the screening time of films to at least ten weeks, so that there may be a new opportunity for a return on part of the film's capital, and this line-breaking start will not have a disappointing ending. Hoping for the prosperity of Iranian cinema again »
End of message /
Suggest this for the front page