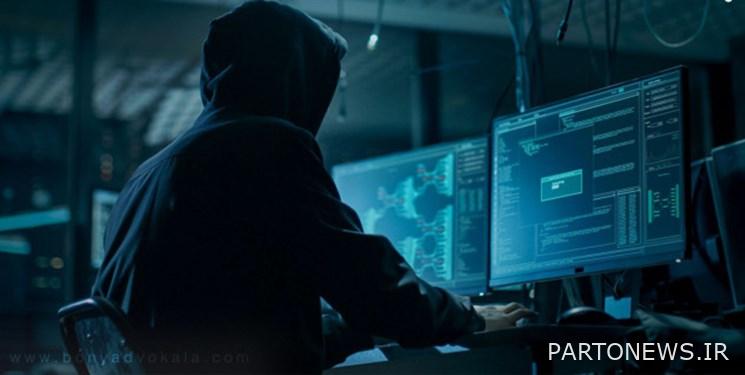 According to Fars News Agency, Col. Ramin Pashaei, Deputy Minister of Social and Cultural Affairs of the FATA Police, while explaining this news, stated: Based on the analysis of judicial cases received by the FATA Police and practical experience from previous periods, as the weekend approaches or official holidays; The incidence of cybercrime is increasing, and during the preventive action, all levels of FATA police, provinces and cities are ready to monitor and deal with any criminal phenomenon and respond to in-person and telephone requests of compatriots.
He continued: "Cybercriminals, taking advantage of the situation, assuming restrictions on access to banking, judicial and law enforcement services, intend to defraud compatriots with various tricks" phishing or online registration of fake sales ads and providing goods and services on store sites. " " are.
The official added: "Mostly fraudsters intend to defraud their compatriots by sending text messages containing infected links on issues such as registration or elimination of livelihood subsidies, false notifications of the country's judicial system, or receiving guarantees for the sale of goods and services."
The Deputy Minister of Social and Cultural Affairs of the FATA Police noted: "Victims should be financed by the perpetrators." The necessary information has been repeatedly reported in the mass media.
Colonel Pashaei stated: There should always be awareness in the public mind that no organization, government or executive body of the country will use a personal phone number to communicate with the audience or send notifications.
The cyber official advised the public not to pay attention to fake text messages and such tricks of fraudsters, which fortunately the incidence rate has also decreased significantly after the implementation of the "public awareness movement plan": in case of deception by cyber scammers ; At any time of the day or night, they can benefit from the FATA police disciplinary services by calling 096380.
He said: "Citizens can use the advice and emergency services of operating banks in case of problems during the holidays by visiting the judicial branches near their place of residence and even by phone."
End of message /
Suggest this for the front page