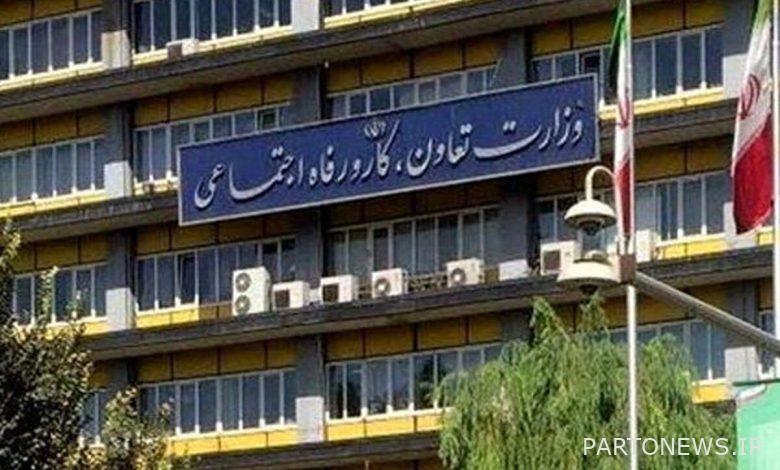 According to Mehr News Agency, citing the Ministry of Cooperatives, Labor and Social Welfare, Mehdi Maskani, referring to the formation of the first self-employed cooperative (freelancer) said in the country: In the last two months, he witnessed the formation of the first cooperative freelancer With 400 members freelancer We were all over the country.
He added: There is a capacity to form this type of cooperatives in the country, and young people can refer to the general administrations of cooperatives in the provinces so that we can see growth in this field through facilitation.
The Deputy of Cooperative Affairs of the Ministry of Cooperative, Labor and Social Welfare, stating that Freelancing It literally means freedom, he clarified: freelancer A person is said to be self-employed and does not necessarily have a long-term commitment to a particular company or group.
He added: Working time Freelancers It is with them and at any time of the day they can work for several employers at the same time and use their different skills to earn money.
Maskani said: These freelancers are, for example, writers, freelance designers, graphic artists, actors, freelance programmers, and any freelance and independent job that can operate without dependence on another person or organization and provide their services for a fee and make long-term commitments. They do not belong to a person or a company.
Emphasizing the quantitative and qualitative development of student cooperatives, he said: The Ministry of Cooperatives has taken effective steps in the last two years for the employment of youth and teenagers, and after 51 years, the law recognizing the legal personality of student cooperatives has been approved.
The deputy of cooperative affairs added: Students under 18 years of age can form their own legal entities in this cooperative.
Stating that student cooperatives have also been formed with the pilot of Kermanshah province, he expressed hope that student cooperatives will be formed in other provinces by the end of September this year.
Masakani pointed out: Currently, there are 101 active knowledge-based cooperatives in the country, which can be the basis for creating employment for university graduates.