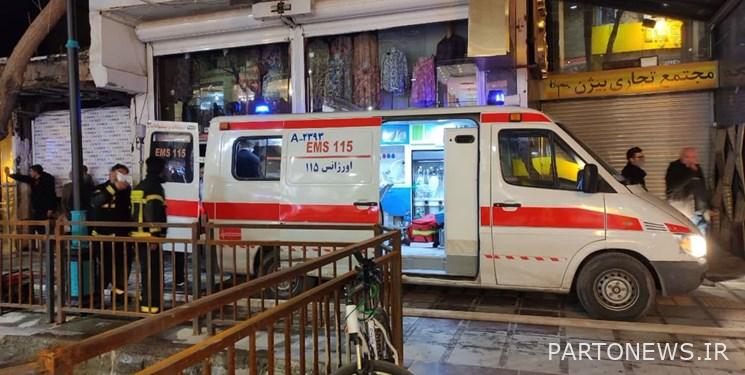 According to Fars news agency's health group, Mohammadreza Mahdizadeh, on the sidelines of his visit to Tehran's emergency communication center, pointed out the disturbance of phone intruders in the service delivery process of this organization, and announced his serious determination to pursue legal action in order to deal with violators.
He pointed out that 10% of calls from the audience to 115 are related to intruders and added that the occupation of the emergency lines by such unnecessary calls causes patients and injured people who are in life and death situations to be deprived of the services of our colleagues.
Mehdizadeh further added that, unfortunately, the lack of serious dealings with intruders has caused a group of these people to seriously threaten the lives of other compatriots with frequent calls.
Referring to Article 641 of the Islamic Penal Code, the advisor and legal director of the country's emergency organization pointed out that this organization, considering its mission in the field of saving human lives, should take serious action And the judiciary is strict with the offenders who make the lives of their countrymen a game of their unconventional and disgusting jokes.
end of message/
You can edit this article

Suggest this article for the first page