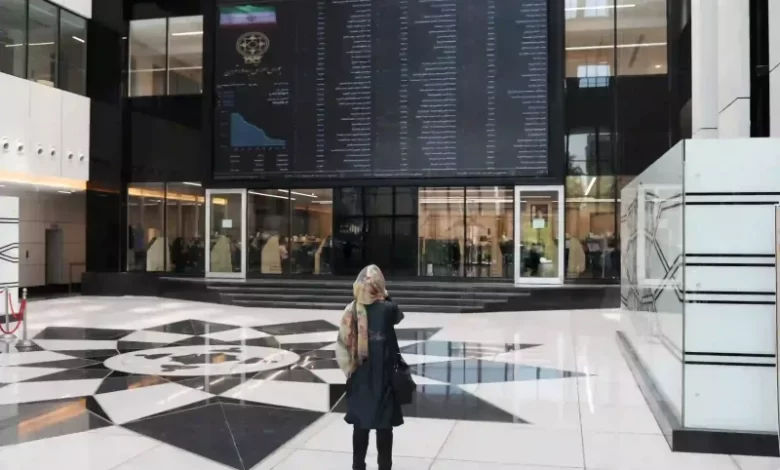 According to Tejarat News, the news of the increase in car prices has charged the car stocks in the market despite the uncertainties surrounding it. Even today, automobile manufacturers were among the most popular groups in the stock market and were able to record the largest inflow of real money into the stock.
Today, fixed income funds again faced the withdrawal of real money, and in this way, more than 134 billion Tomans of real money were withdrawn from this sector.
Stock market performance
Today, the total index of the Tehran Stock Exchange increased by 10,848 units and increased another 0.49% and reached a height of 2,213,234 units.
The symbols of Kegel, Rampana, Khodro, Hekshti and Mobin had the most positive effect and the symbols of Fars and Tapiko had the most negative effect on the growth of the total index. Meanwhile, Khodro, Khasapa, Shasta, Khagstar, Foulad, Petrol and Femli were the most traded symbols.
OTC performance
Today, the total over-the-counter index increased by 431 points and reached the level of 27,491 points. In this market, the symbols of Maroon, Aria, Vespehr, Fajhan, Shegoya, Elkhet and Hormuz had the most positive impact on the total index. At the same time, the symbols of Di, Kerman, Frabourse, Gedna, Telise, Shegoya and Vakbahman were the most traded symbols.
equal weight index; Still growing
Today, following traders' attention to small and medium-sized stocks, the equal-weighted index took an upward path once again and was able to increase by 11,337 units, equivalent to 1.48%, and stood at a height of 687,883 units.
It should be noted that today the free floating indices, the first market and the second market also increased by 0.34%, 0.58% and 0.38% respectively.
Record-breaking value of market transactions
Today, the total value of the stock market transactions was 74 thousand 322 billion tomans, of which 15 thousand 956 billion tomans were the share of small stock transactions, preemptive rights and stock funds.
In this way, the value of small transactions today was able to register a new record in the new year. After registering the value of small transactions of 17 thousand and 950 Tomans last day, which was the record of the highest value of transactions since the beginning of 1401, now the transactions of more than 15 thousand billion Tomans have obtained the second rank in the ranking of the value of small transactions from last year until now. Is.
Read more reports on the stock news page.