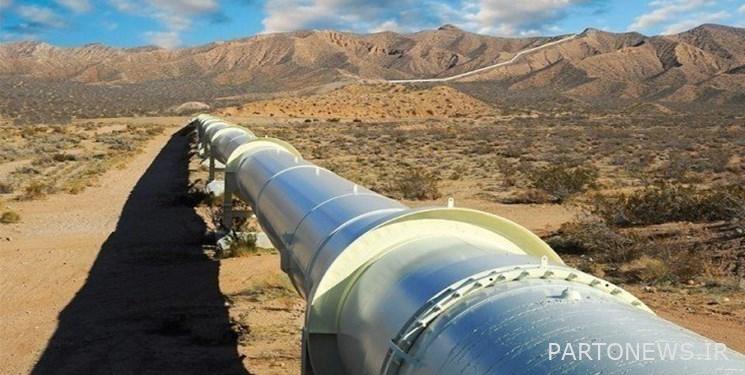 According to Fars News Agency, quoting Shana, Javad Oji this morning (Thursday, June 12) said in a meeting with Shahin Mustafaev, Deputy Prime Minister of the Republic of Azerbaijan: "Agreements were reached with the Republic of Azerbaijan on the development of joint energy fields in the Caspian Sea." .
He pointed to the ability of Iranian companies in the discussion of energy technology and engineering and said: it was decided to use the capacity of Iranian contractors in the development of oil and gas fields.
Referring to the successful trilateral cooperation between Iran, Turkmenistan and the Republic of Azerbaijan on gas transmission, the Deputy Prime Minister of the Republic of Azerbaijan said: "Cooperation in the energy sector can lead to sustainable development in the region."
He announced the formation of a joint study working group on energy development between the two countries.
According to this report, activating energy diplomacy and expanding cooperation with neighboring countries is one of the goals of our country's oil delegation.
The Minister of Oil left for Azerbaijan yesterday (Wednesday, June 11) to participate in the events of Baku Energy Week and to hold talks with the officials present at the three-day international event.
These events will be held from June 1 to 3 (June 11 to 13) with the official support of the Ministry of Energy of the Republic of Azerbaijan and SOCAR. The Caspian Oil and Gas Exhibition is the first exhibition to be held annually since the independence of the Republic of Azerbaijan and will bring together more than 250 companies from around the world.
End of message /
Suggest this for the front page