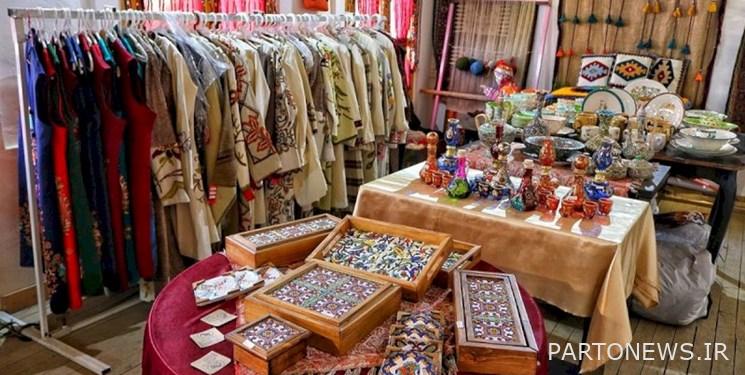 According to the tourism reporter of Fars News Agency; According to the public relations of the General Directorate of Cultural Heritage, Handicrafts and Tourism of North Khorasan; Parvaneh Kalate Thursday, 15 January 1401, stating that a permanent handicraft market will be held in Bojnord, added: in order to support artisans and home businesses in cooperation with the General Department of Cultural Heritage, Tourism and Handicrafts of Bojnord Municipality and the General Department of Women and Family Affairs of the Governorate, this exhibition It will be built permanently.
Kalate emphasized: This permanent exhibition will be built in 20 booths with a credit amounting to 50 billion Rials and will be put into operation by the end of this year.
He said: Out of all these booths, 5 booths will be built in Shahrabazi Park and 15 booths will be built in the mirror house of Bojnoord.
end of message/
You can edit this article

Suggest this article for the first page