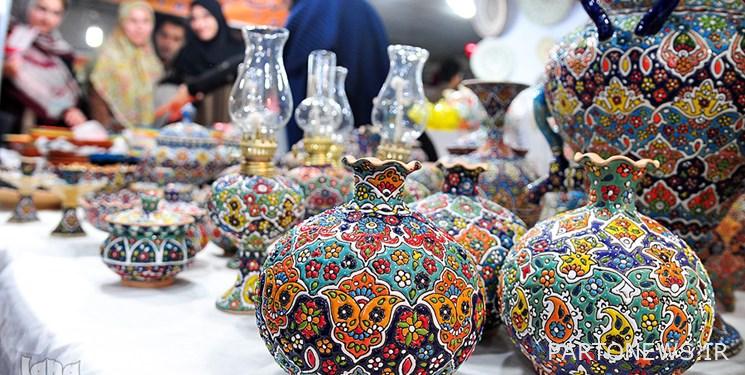 According to Fars News Agency, Farhad Fallah announced this news, referring to the announcement of the VAT law on July 5 of this year, adding: "Accordingly, handicrafts are exempt from paying VAT."
Fallah continued: "According to paragraph 24 of Article 3 of Chapter 3 of the exemptions, handicrafts produced within the subject of Article 1 of the Law on the Protection of Artists, Craftsmen and Handicrafts Activists are in accordance with the list proposed by the Ministry of Heritage, Culture, Tourism and Handicrafts by the end of January. Approved by the Minister of Economic Affairs and Finance, will be exempt from VAT.
He continued: "This list will be sent by this ministry to the Ministry of Economy and Finance as usual by the end of January, and with the consent of the Minister of Economy and Finance, handicrafts will also be exempt from VAT."
End of message /
Suggest this for the front page
.